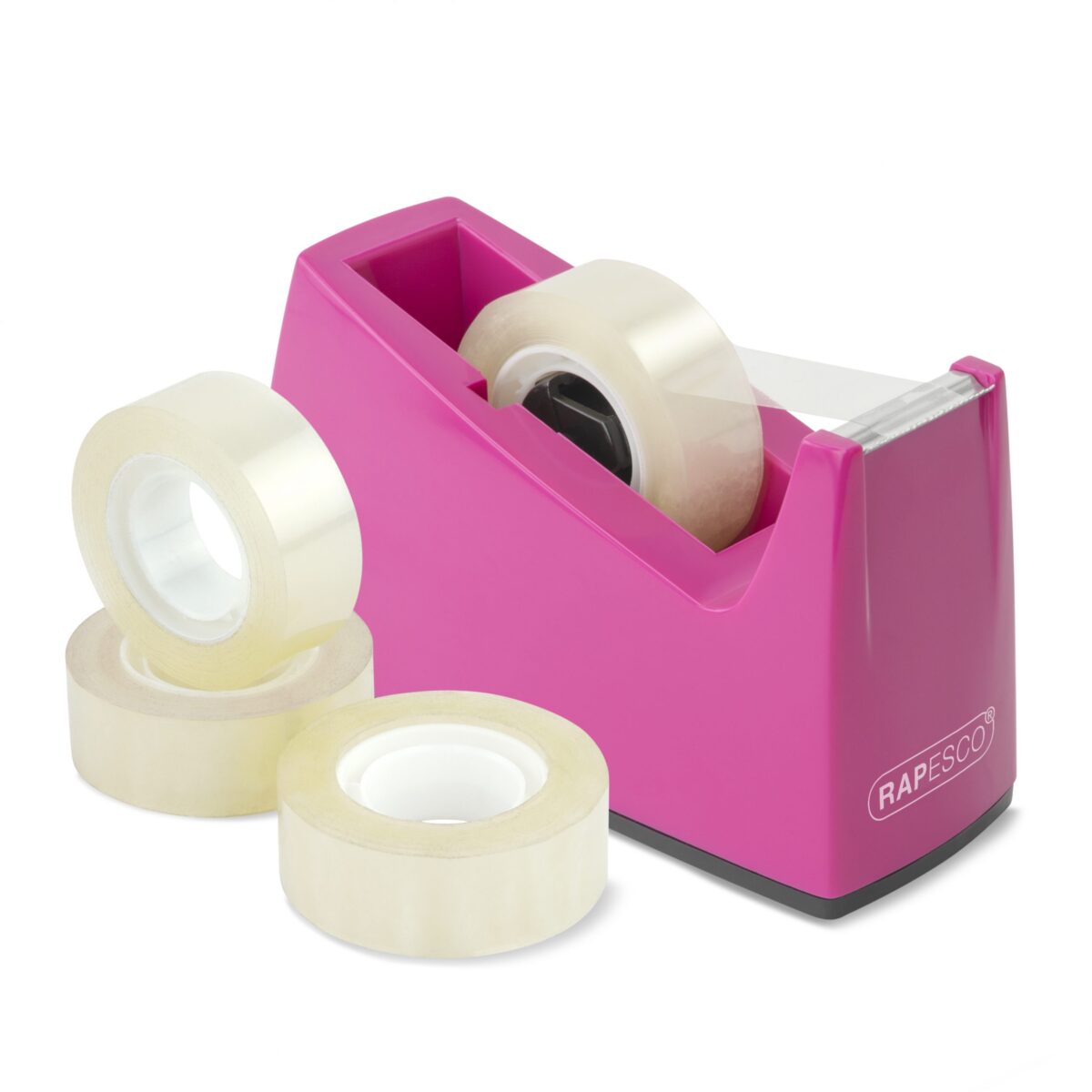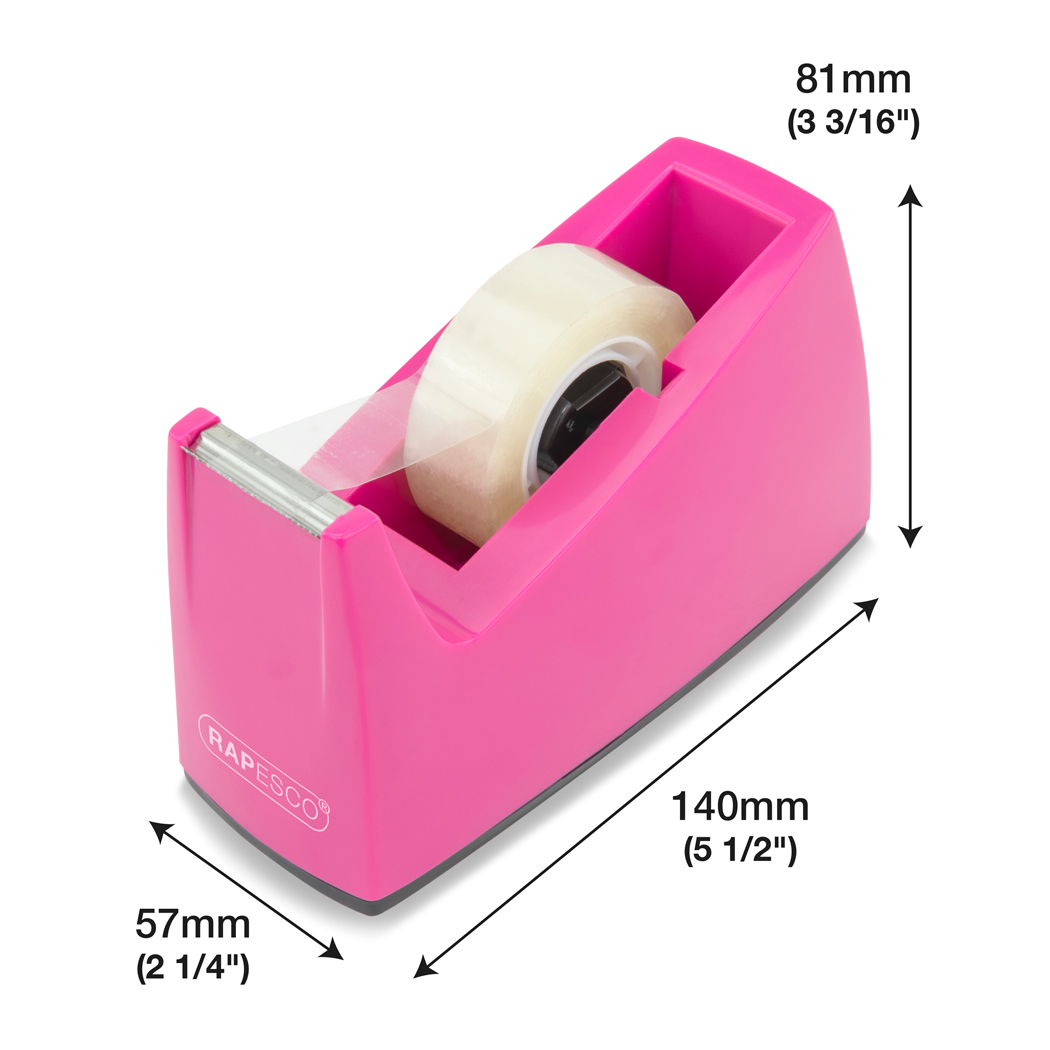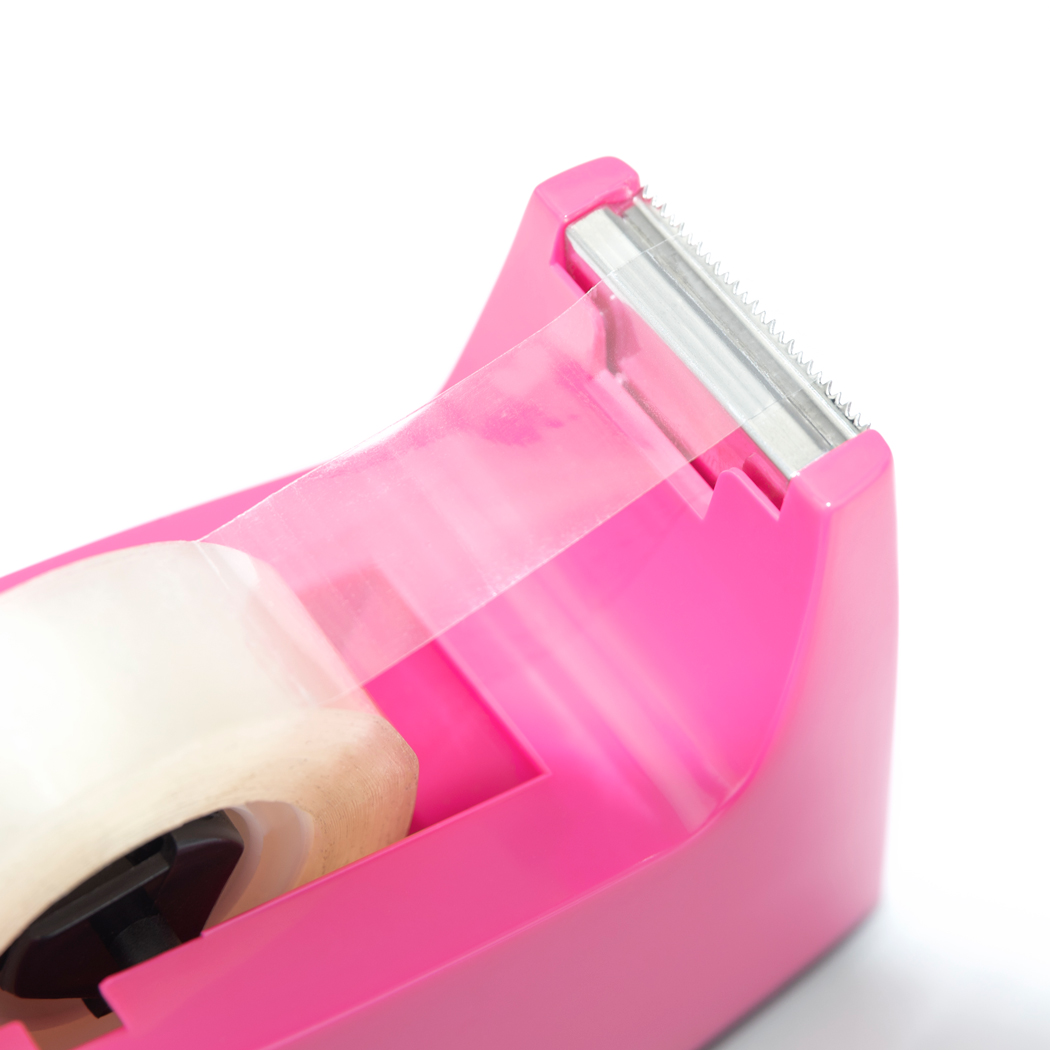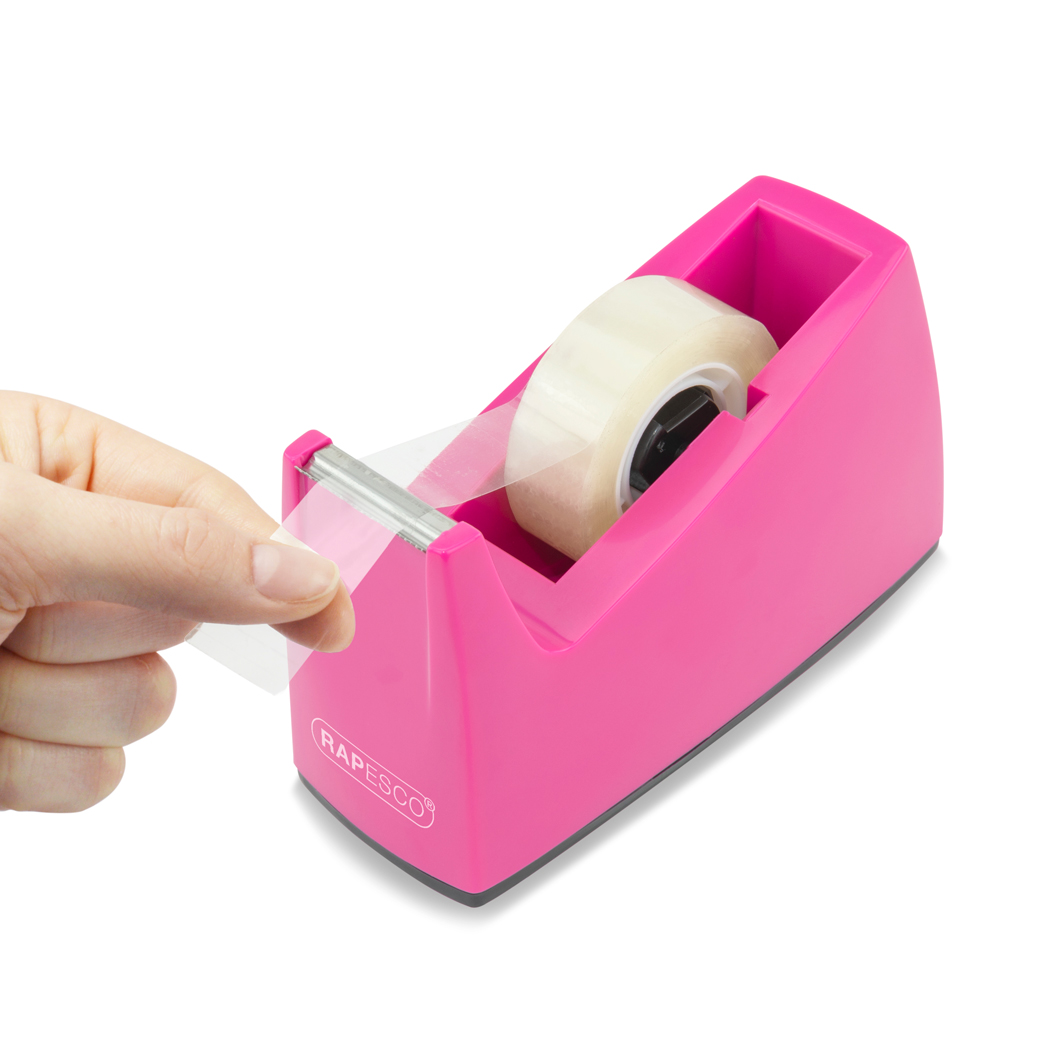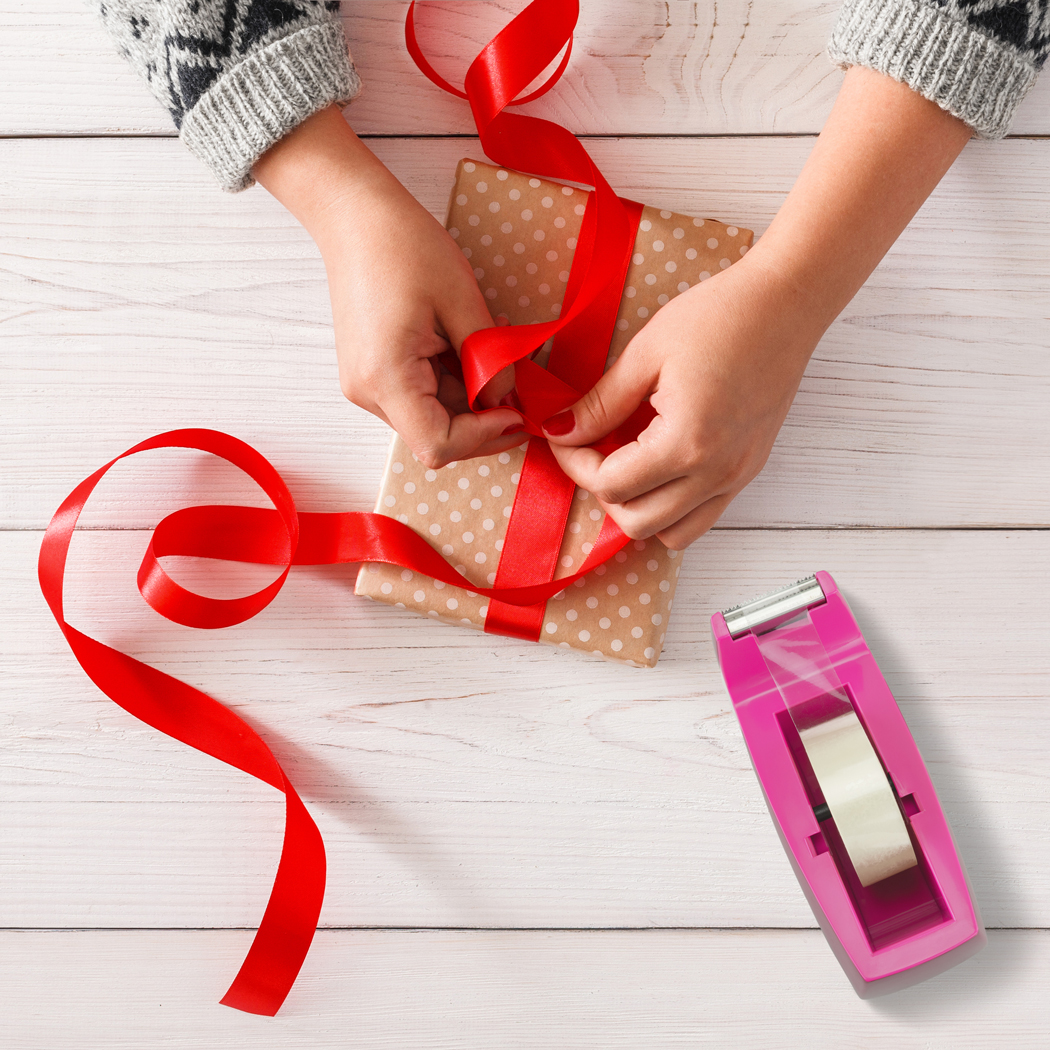 300 Tape Dispenser & 4 Tape Rolls – Hot Pink
The 300 Tape Dispenser from Rapesco is a compact, refillable tape dispenser. Featuring a sharp cutter for ease of use and a full foam base for stability, this dispenser comes supplied with four rolls of tape, so you start sticking straight away. It is weighted and sturdy, and the bold hot pink colour combined with the sleek design makes this dispenser a solid, stylish addition to any desk or work surface, whether at home or in the office, at school or in a retail environment. The 300 Tape Dispenser is compatible with standard 33m (19mm & 25mm wide) tape rolls and is backed by a 3-year guarantee.
Compact, refillable tape dispenser
Includes 4 tape rolls: 19mm x 33m
Compatible with standard 33m (19mm & 25mm wide) tape rolls
Weighted, with a full foam base for stability
Attractive design available in 3 colours
¿Por qué elegir rapesco?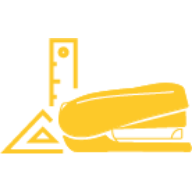 Diseño
Somos fabricantes de productos de oficina meticulosamente diseñados que superan las limitaciones en rendimiento, innovación y longevidad.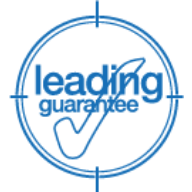 Calidad
Buscando sin descanso nuevos estándares de rendimiento, confiamos en la larga vida útil de nuestros productos y estamos orgullosos de ofrecer una garantía líder.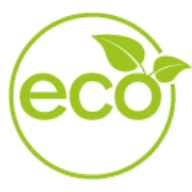 ECO
ECO es más que una simple renovación de nuestros productos, se está convirtiendo en nuestro nuevo estándar y buscamos continuamente nuevas formas de reducir, reutilizar y reciclar.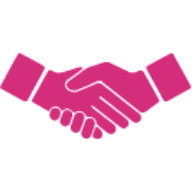 Confianza
Reconocidos internacionalmente por casi 70 años, estamos orgullosos de ser una marca en la que nuestros clientes confían.