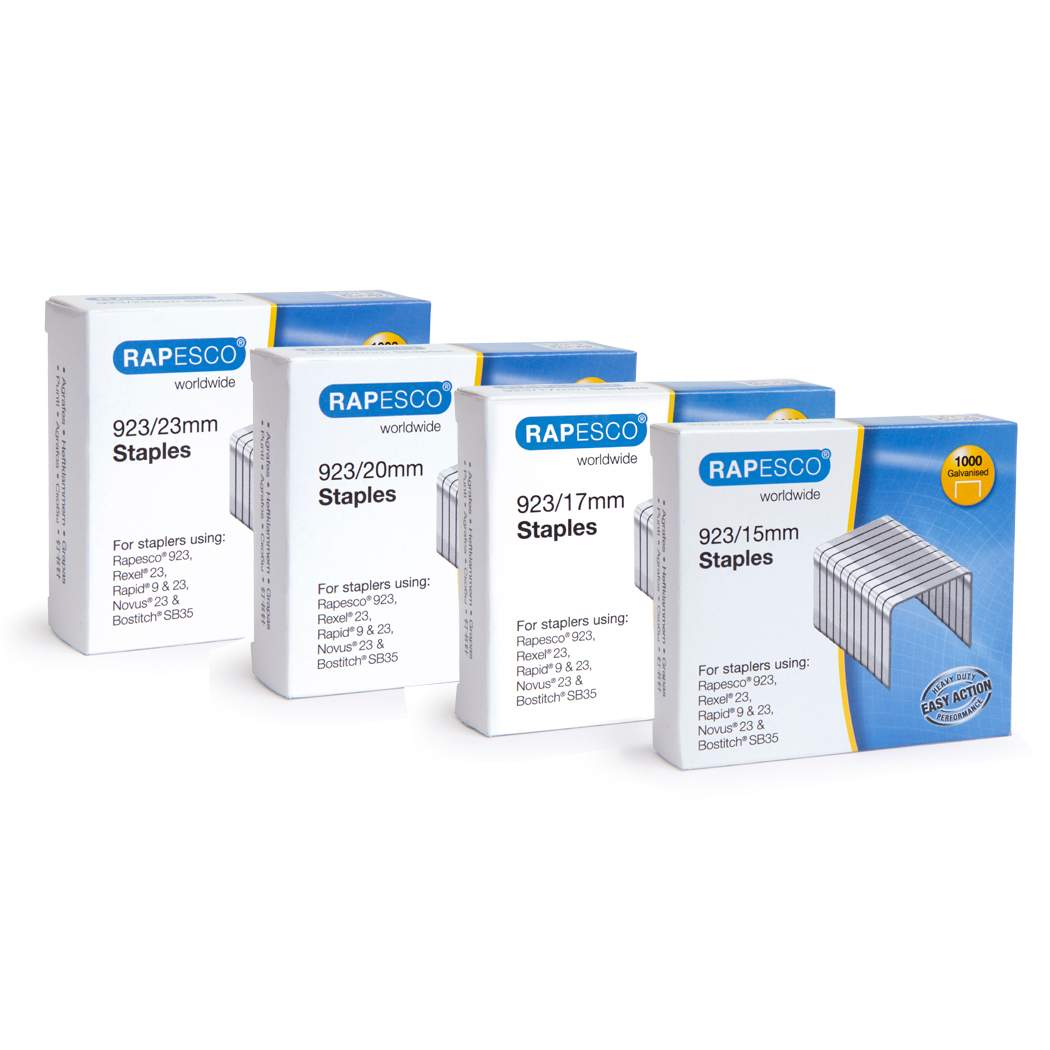 923 Staples 15mm-23mm Bundle – Pack of 4000
This great value 923 Staples Set contains 4,000 staples – 1,000 each of our 15mm, 17mm, 20mm and 23mm staples – each size individually boxed. Offering great value for money and convenience, this set of staples is perfect for use with our range of Heavy Duty staplers and are compatible with other leading brands. This set joins our range of product sets that feature some of our most popular items with accessories and complimentary products in great-value sets. Highly practical and convenient these sets represent great value for money and cover a wide assortment of our products.
Highly practical pack of 4,000 923 staples in 4 different leg lengths
Contains 1,000 each of our 15mm, 17mm, 20mm & 23mm 923 staples
Ideal for use in Rapesco Heavy Duty staplers
High-quality steel wire with galvanised finish for increased durability
Also compatible with other leading brands of staplers
¿Por qué elegir rapesco?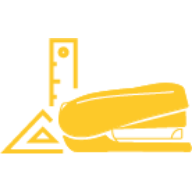 Diseño
Somos fabricantes de productos de oficina meticulosamente diseñados que superan las limitaciones en rendimiento, innovación y longevidad.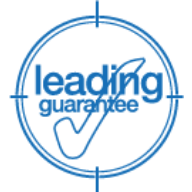 Calidad
Buscando sin descanso nuevos estándares de rendimiento, confiamos en la larga vida útil de nuestros productos y estamos orgullosos de ofrecer una garantía líder.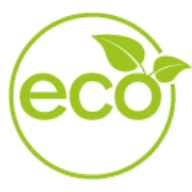 ECO
ECO es más que una simple renovación de nuestros productos, se está convirtiendo en nuestro nuevo estándar y buscamos continuamente nuevas formas de reducir, reutilizar y reciclar.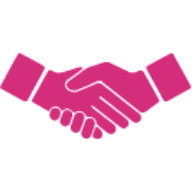 Confianza
Reconocidos internacionalmente por casi 70 años, estamos orgullosos de ser una marca en la que nuestros clientes confían.