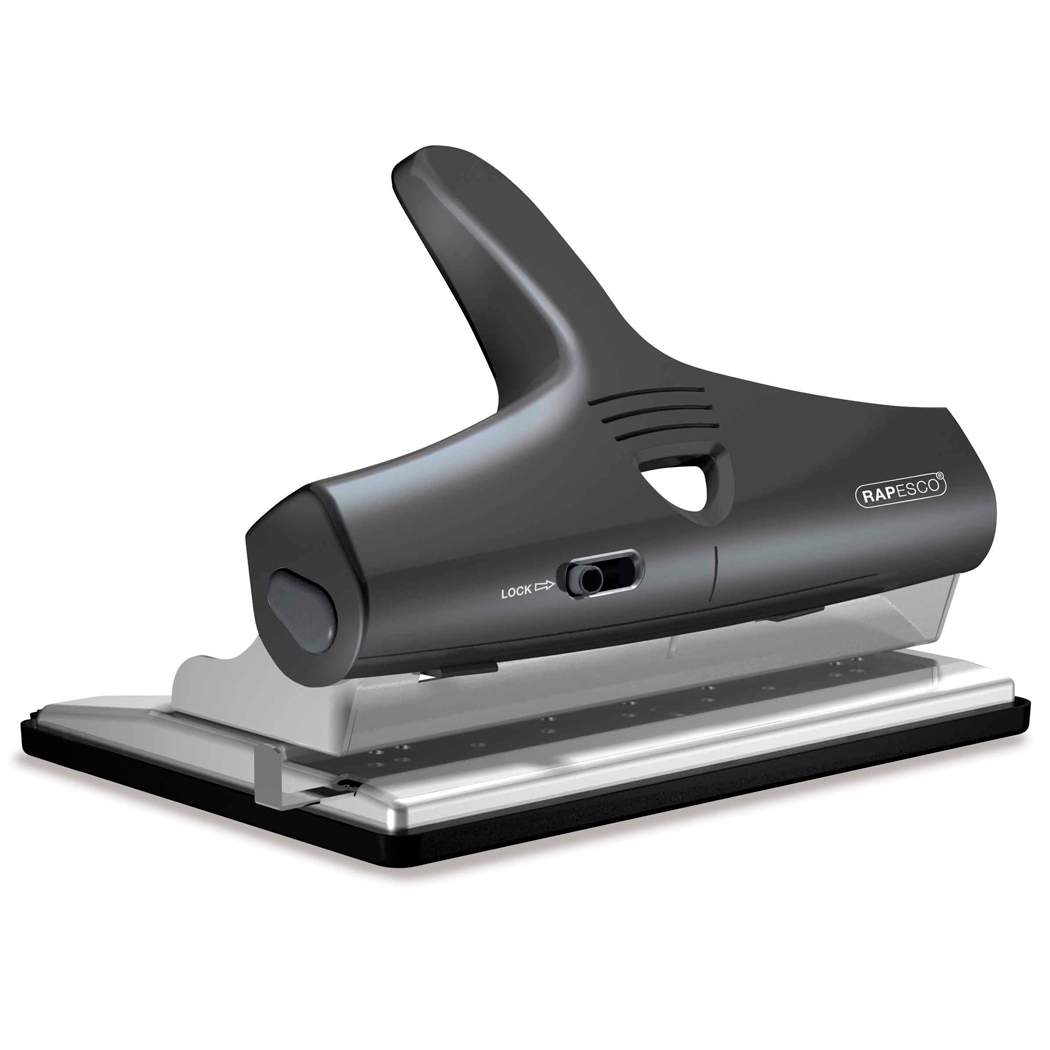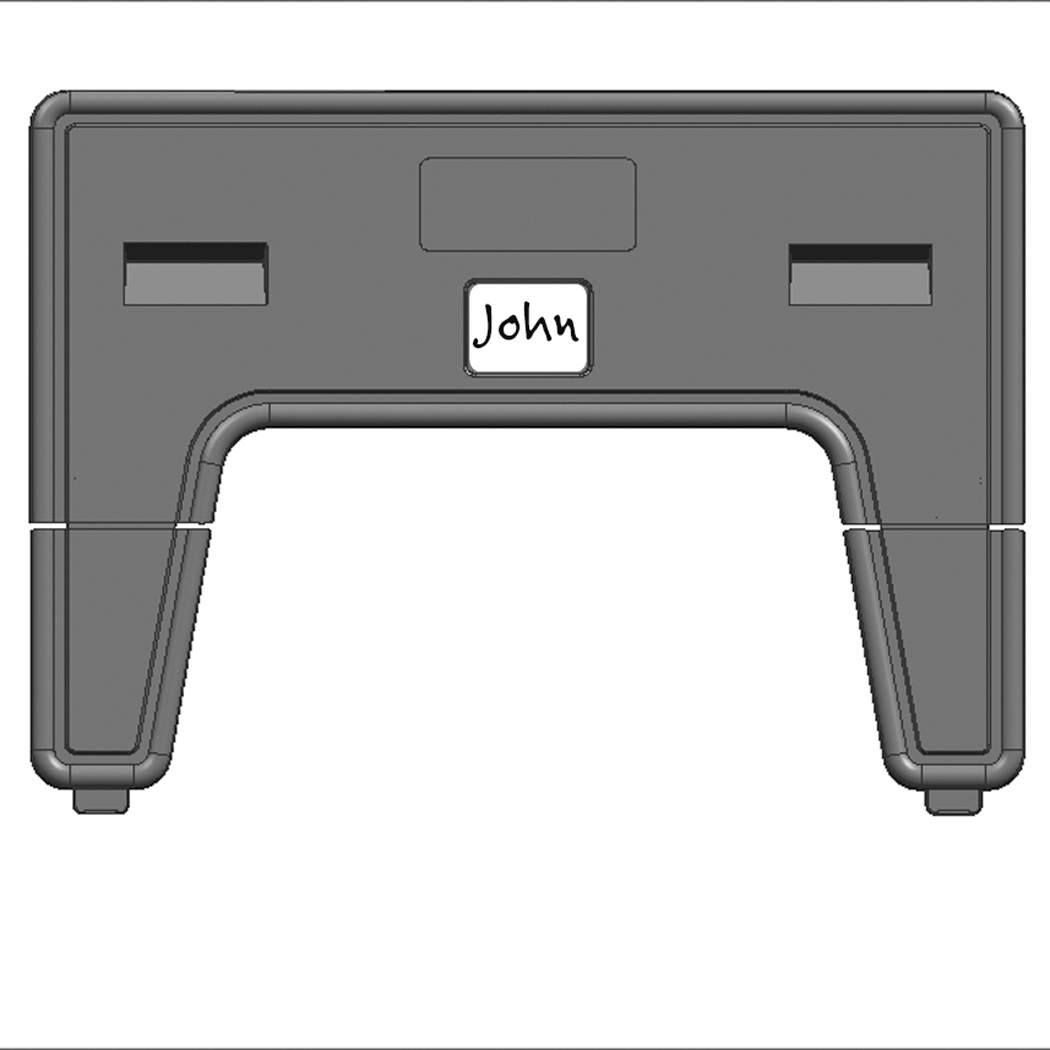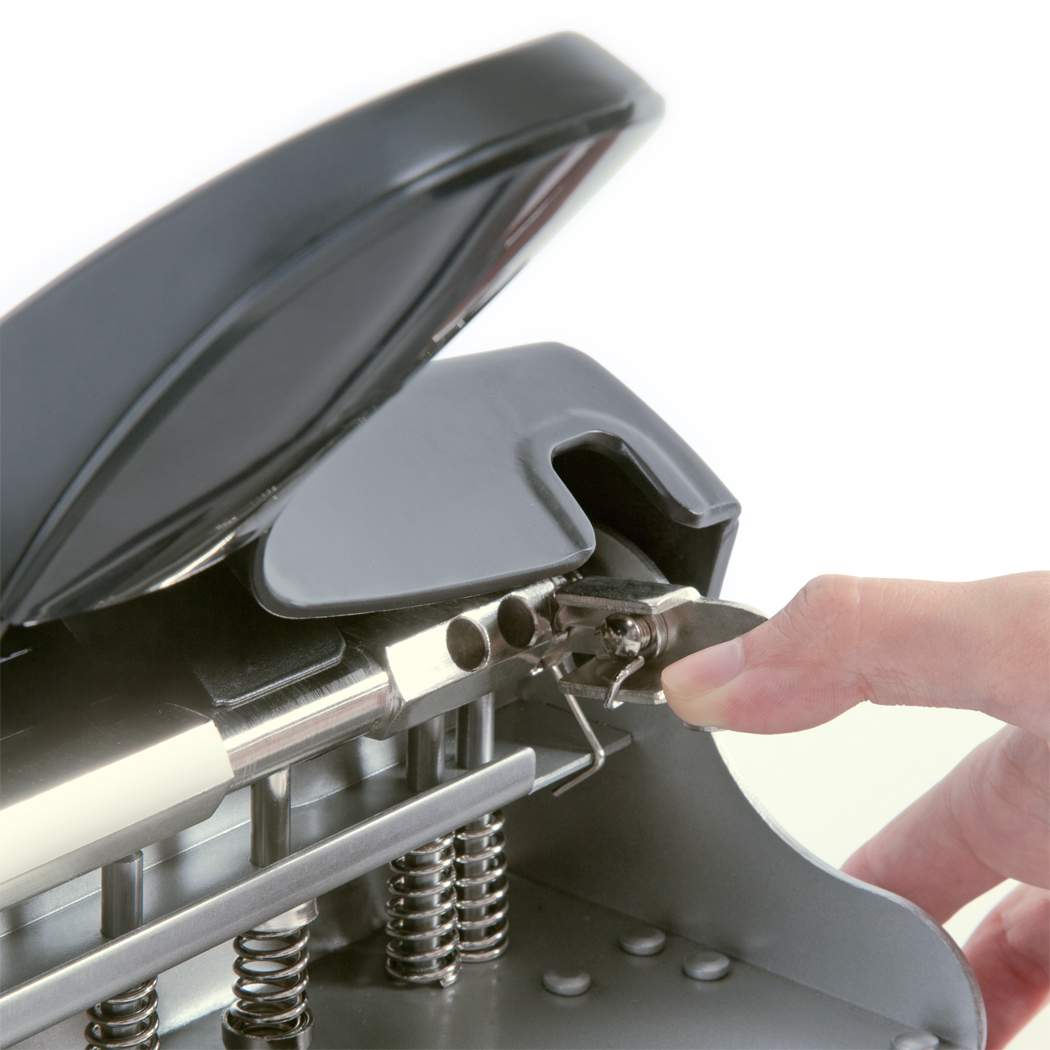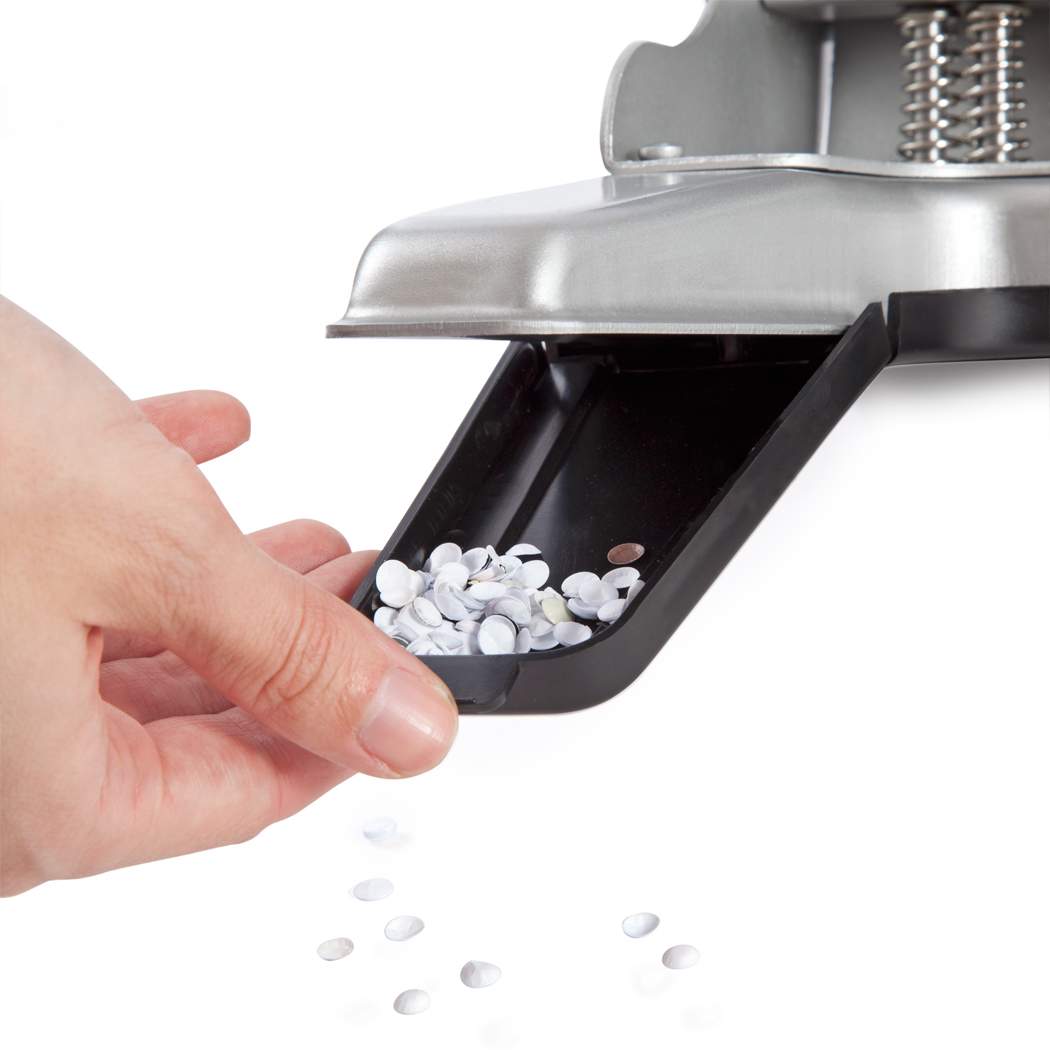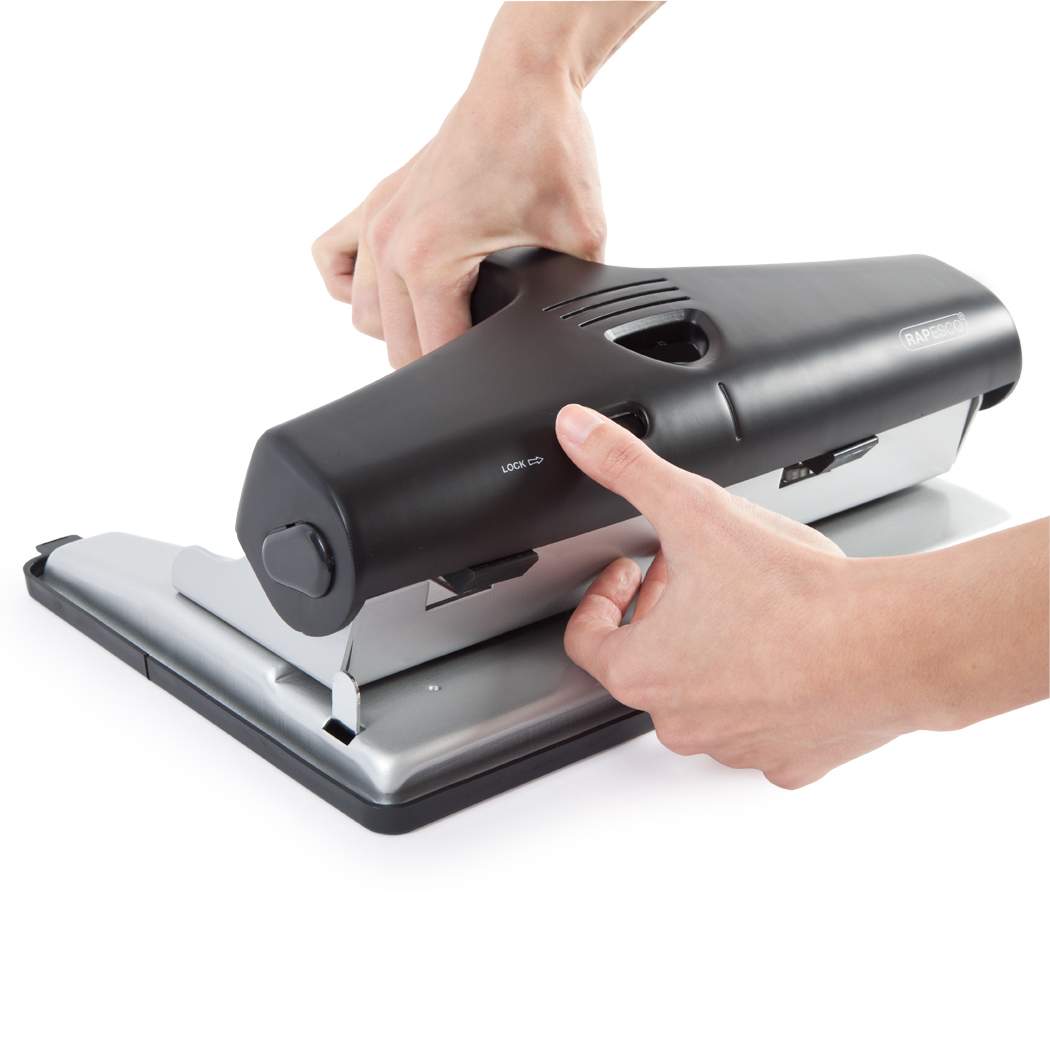 ALU Adjustable 2, 3 & 4 Hole Punch – Black/Silver
Hugely versatile, adjustable, 32-sheet punch, allowing 2, 3 or 4-hole punching to be selected at the press of a lever. Features a metal chassis constructed of heavy gauge premium steel, a full one piece aluminium top cap with contoured ergonomic covers for user comfort and an extended handle for easy punching of up to 32 sheets of 80gsm paper. Also features a flip open confetti tray, adjustable metal paper guide, double hardened cutters and comes backed by a 15-year Guarantee.
Highly versatile, adjustable mechanism allows for punching either 2, 3 or 4 holes at the switch of a lever
Extended handle made from aluminium allows for punching through up to 32 sheets of 80gsm paper with less effort
Flip open confetti tray with personalisation window with double hardened, stainless steel working parts
Adjustable metal paper guide for a variety of paper sizes
Adjustable for 2, 3 and 4 holes in A4 or A3 paper as well as 2 holes in A5 paper
¿Por qué elegir rapesco?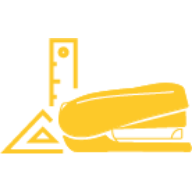 Diseño
Somos fabricantes de productos de oficina meticulosamente diseñados que superan las limitaciones en rendimiento, innovación y longevidad.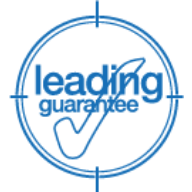 Calidad
Buscando sin descanso nuevos estándares de rendimiento, confiamos en la larga vida útil de nuestros productos y estamos orgullosos de ofrecer una garantía líder.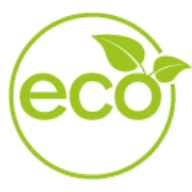 ECO
ECO es más que una simple renovación de nuestros productos, se está convirtiendo en nuestro nuevo estándar y buscamos continuamente nuevas formas de reducir, reutilizar y reciclar.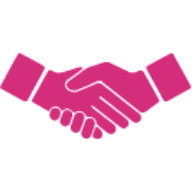 Confianza
Reconocidos internacionalmente por casi 70 años, estamos orgullosos de ser una marca en la que nuestros clientes confían.