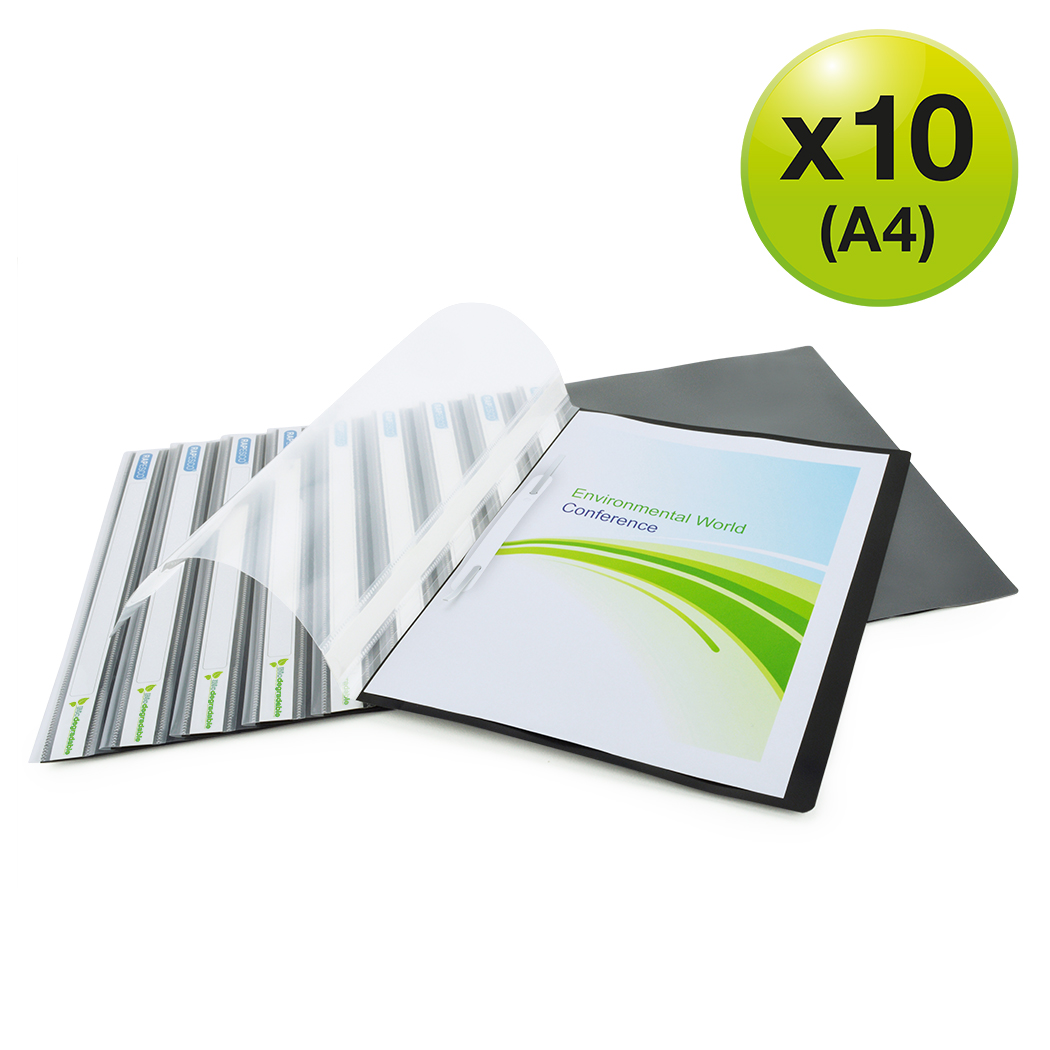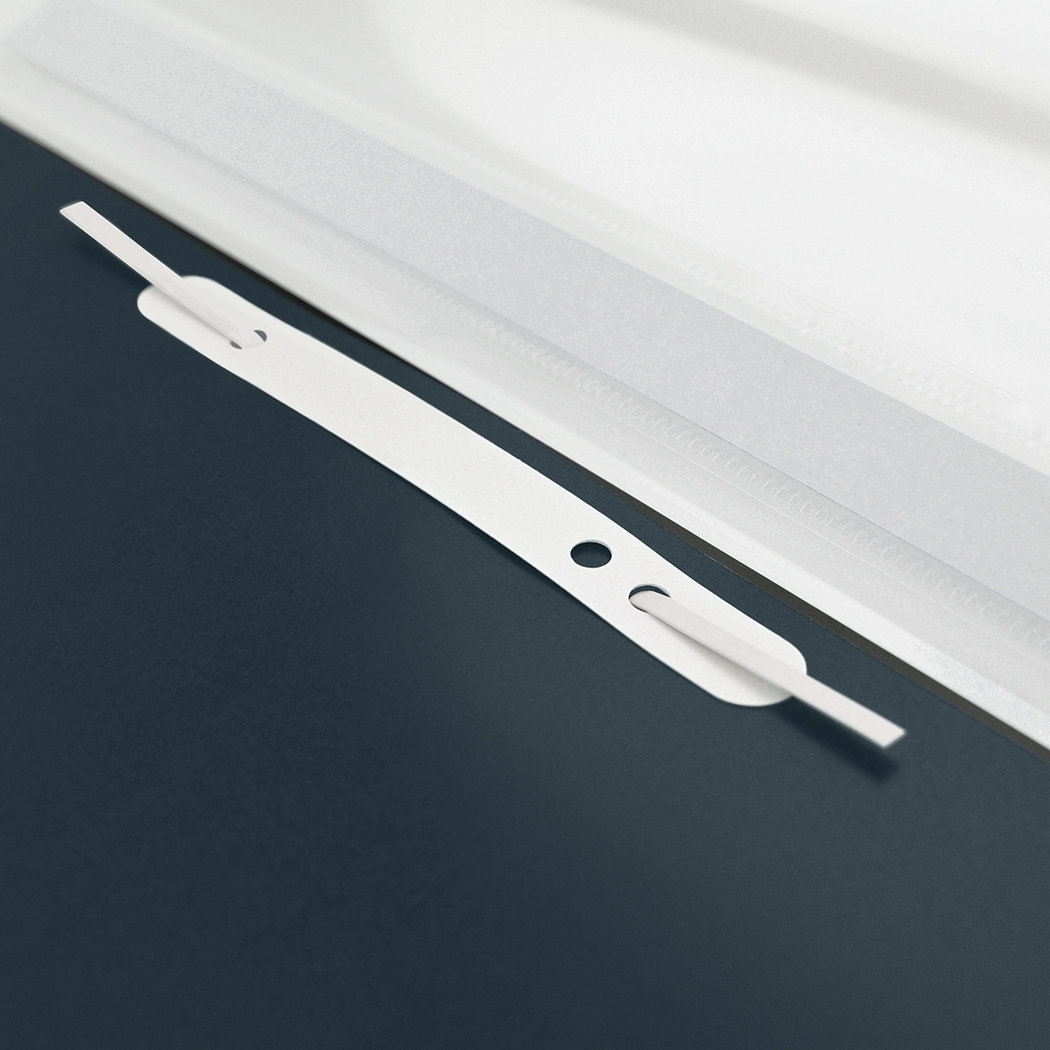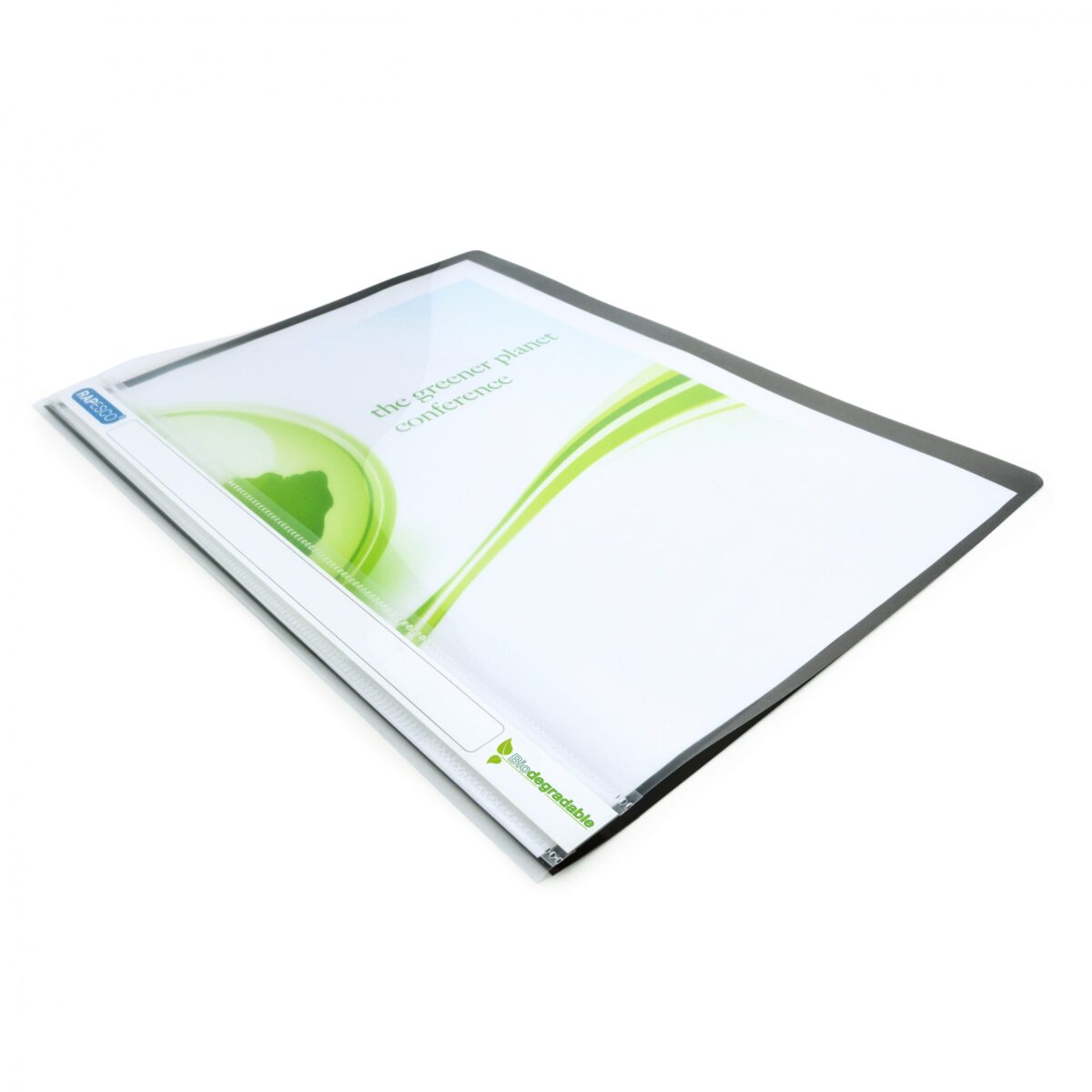 ECO Report File A4 – Black – Pack of 10
This stylish and durable A4 report presentation file is made from 100% Biodegradable polypropylene and features a 2-hole inner prong mechanism for holding up to 30 hole-punched pages. The clear front cover enables front page to be visible for easy identification. There's also a full-length spine label for personalisation. The new ECO range of PP Document Management has been designed to give consumers an environmentally-friendly choice at no extra cost. Carefully-selected additives enable Rapesco ECO products to biodegrade safely without causing harm to the environment. During the biodegradation process, the products do not emit methane or any chemicals harmful to the soil, even in deep landfills.
Stylish, durable, 100% biodegradable polypropylene file for professional document presentation
2-hole inner prong mechanism for securing hole-punched papers
Front page visible through cover for easy identification
Full-length spine label for personalisation
3mm/30 sheet (80gsm) capacity
Pack of 10 report files in Black
¿Por qué elegir rapesco?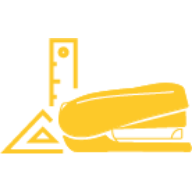 Diseño
Somos fabricantes de productos de oficina meticulosamente diseñados que superan las limitaciones en rendimiento, innovación y longevidad.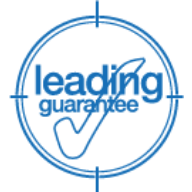 Calidad
Buscando sin descanso nuevos estándares de rendimiento, confiamos en la larga vida útil de nuestros productos y estamos orgullosos de ofrecer una garantía líder.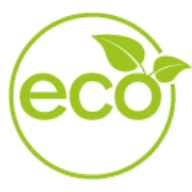 ECO
ECO es más que una simple renovación de nuestros productos, se está convirtiendo en nuestro nuevo estándar y buscamos continuamente nuevas formas de reducir, reutilizar y reciclar.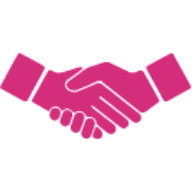 Confianza
Reconocidos internacionalmente por casi 70 años, estamos orgullosos de ser una marca en la que nuestros clientes confían.