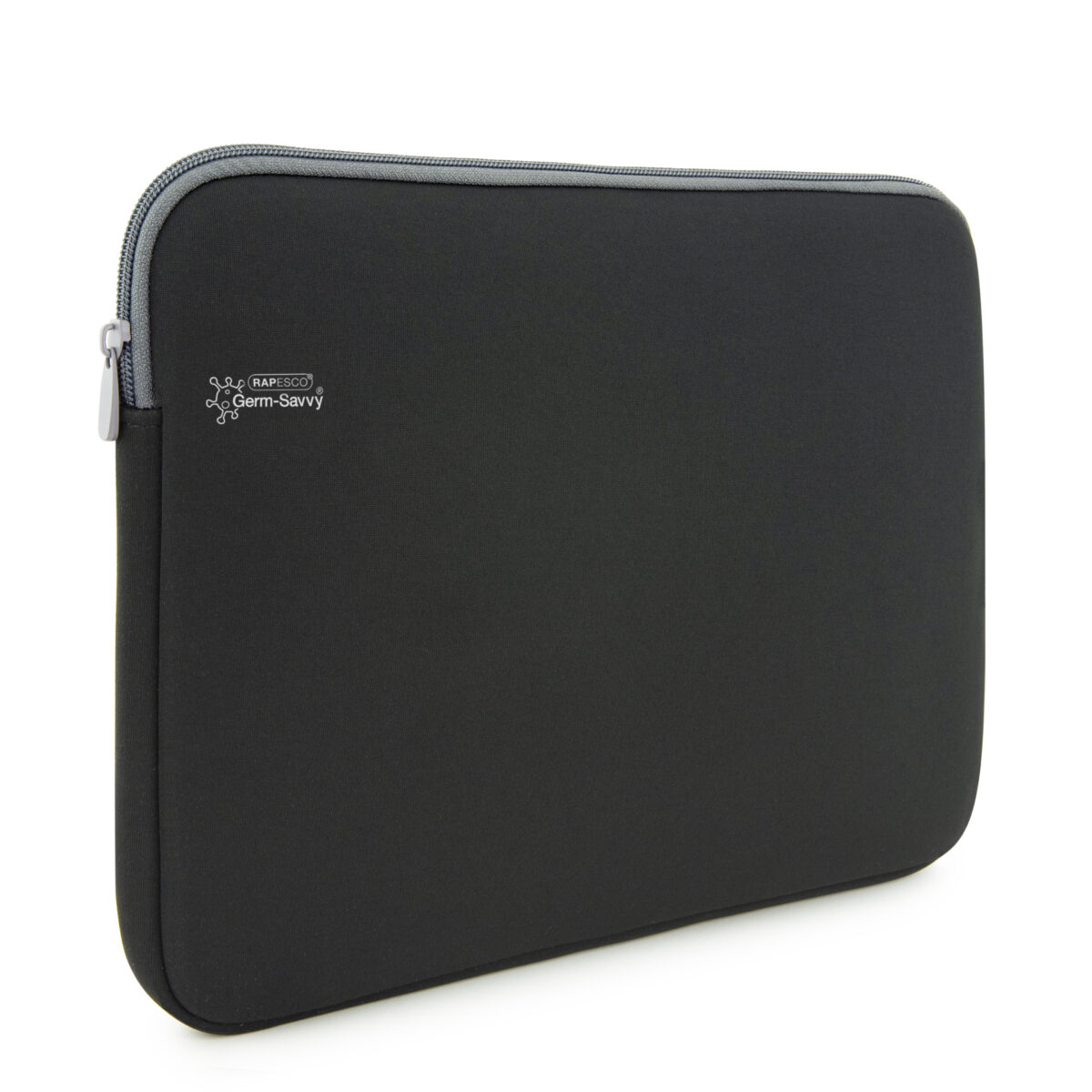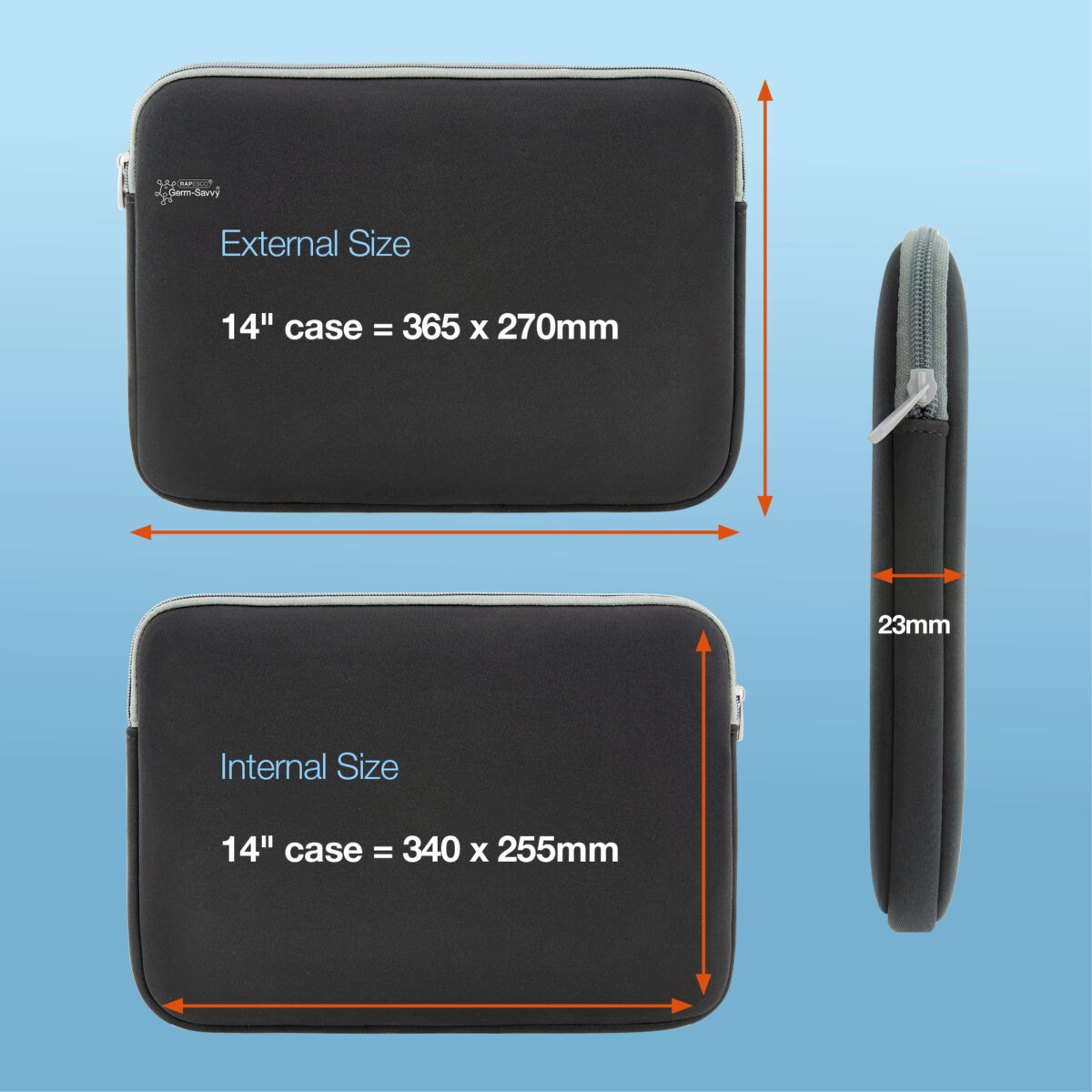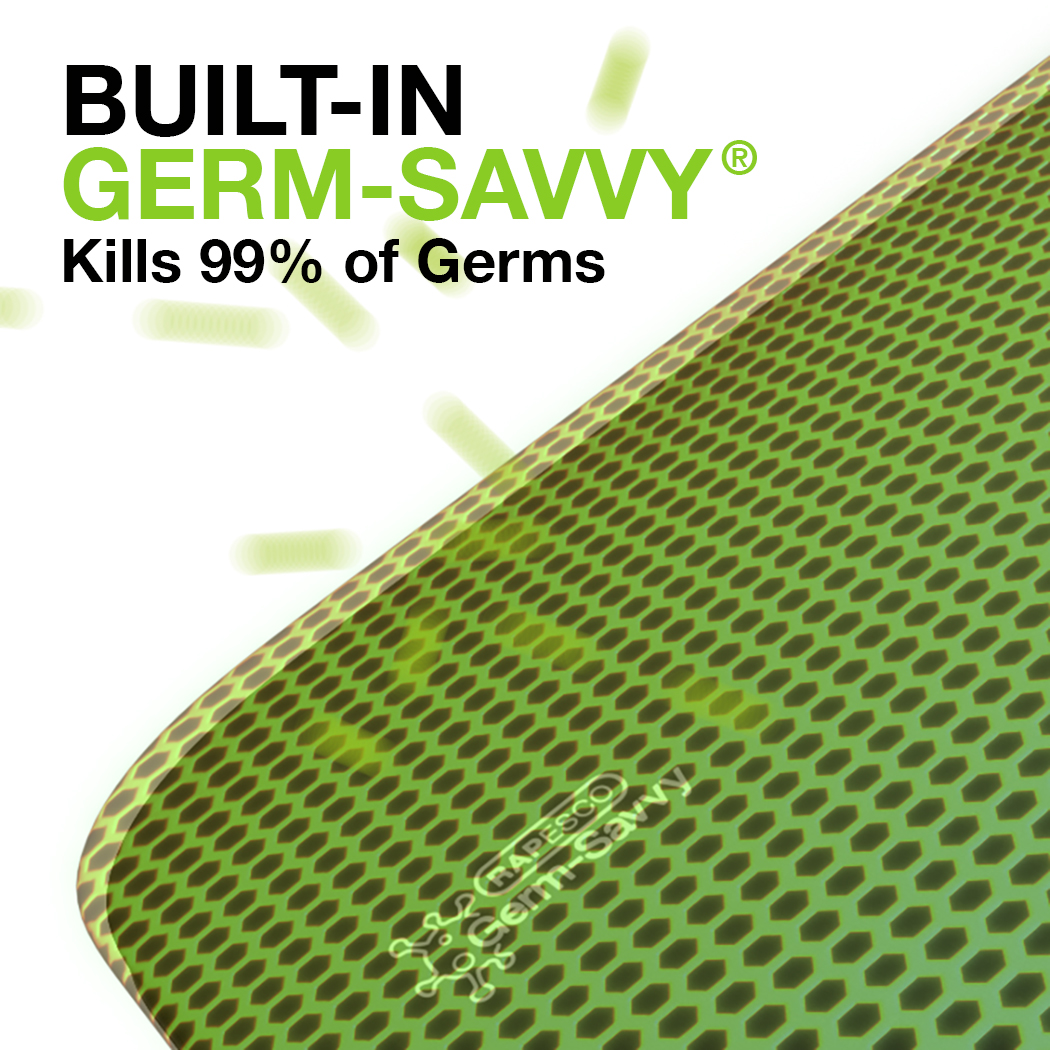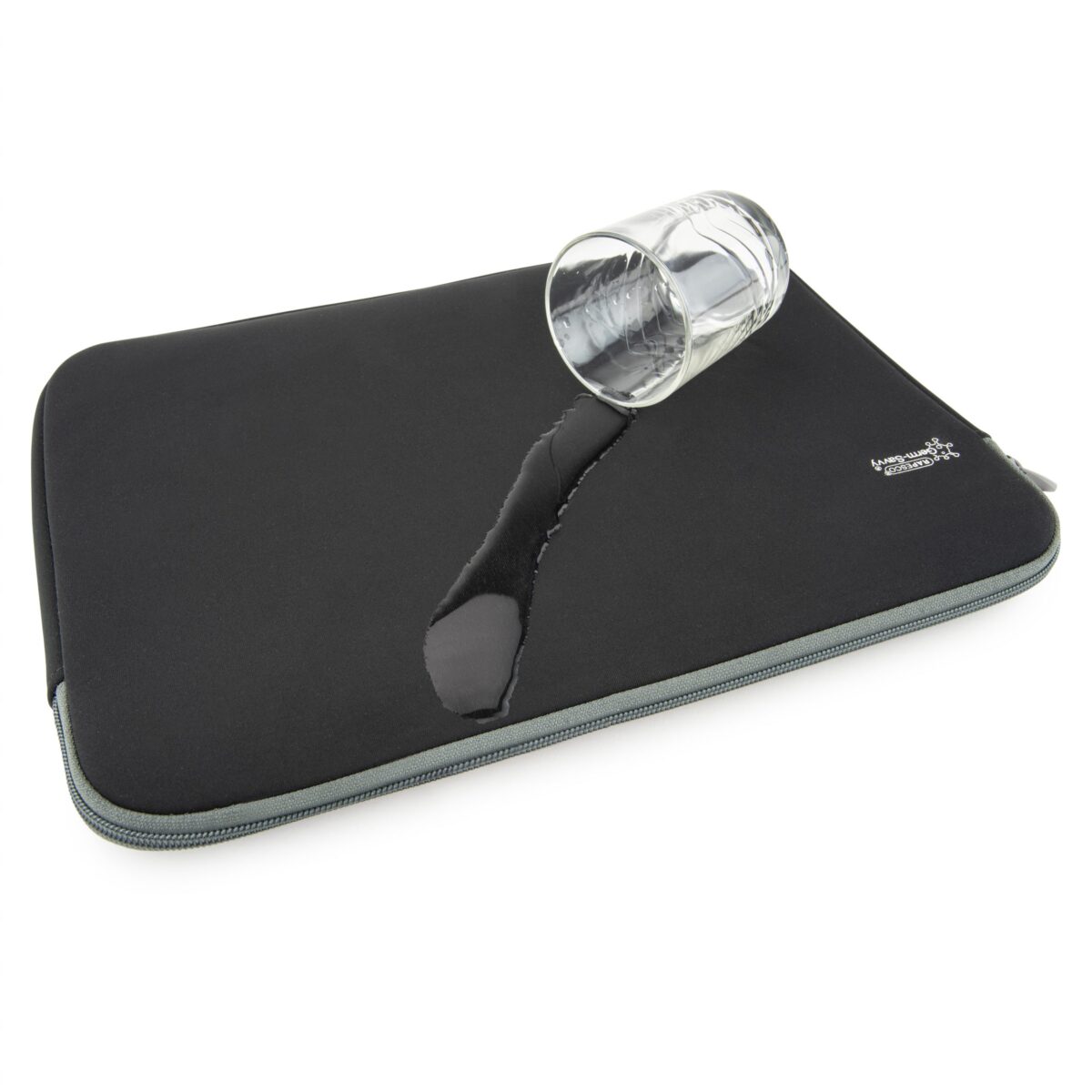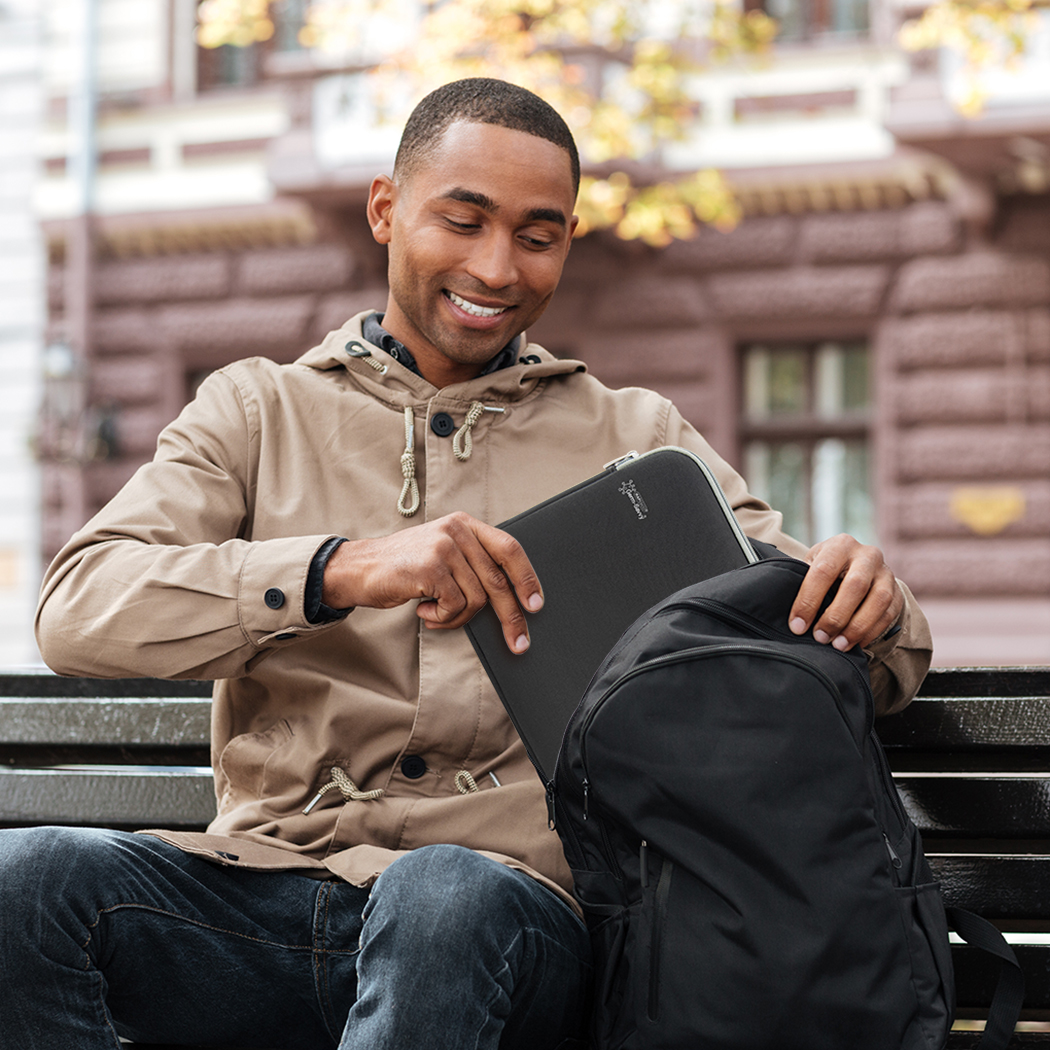 Germ-Savvy® Antibacterial 14" Laptop Sleeve – Black
These Rapesco laptop sleeves with integrated Germ-Savvy® antibacterial protection are designed to protect laptops, tablets and accessories with their soft lining and padded material that keeps their contents safe from unwanted knocks and scratches. Thanks to their lightweight, durable, and slim design, these laptop sleeves are easy to carry, whether by hand or in a backpack. The premium quality neoprene material keeps out dust and shields against moisture and light spillages, making these sleeves suitable for everyday use and travel. The outer neoprene material also features our special Germ-Savvy® antibacterial protection agent, which safeguards against bacteria each time the sleeve is handled. With their professional black colour and integrated Germ-Savvy® protection, these sleeves are well-suited to use in shared environments such as offices and classrooms. The modern design with a reinforced zip fastening along the top landscape edge keeps contents secure, whilst the metal zip pull allows for smooth opening and closing for easy access. Each single-compartment sleeve comes in plastic-free packaging.
Flexible, thick black neoprene material with soft lining to protect contents
Germ-Savvy® antibacterial protection built into the outer neoprene material
Portable, single-compartment sleeve with top-opening zip for easy access
Internal dimensions: width 340mm x height 255mm
Each sleeve comes in plastic-free packaging
¿Por qué elegir rapesco?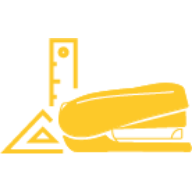 Diseño
Somos fabricantes de productos de oficina meticulosamente diseñados que superan las limitaciones en rendimiento, innovación y longevidad.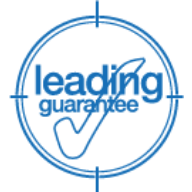 Calidad
Buscando sin descanso nuevos estándares de rendimiento, confiamos en la larga vida útil de nuestros productos y estamos orgullosos de ofrecer una garantía líder.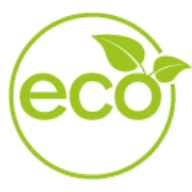 ECO
ECO es más que una simple renovación de nuestros productos, se está convirtiendo en nuestro nuevo estándar y buscamos continuamente nuevas formas de reducir, reutilizar y reciclar.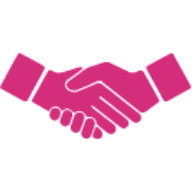 Confianza
Reconocidos internacionalmente por casi 70 años, estamos orgullosos de ser una marca en la que nuestros clientes confían.