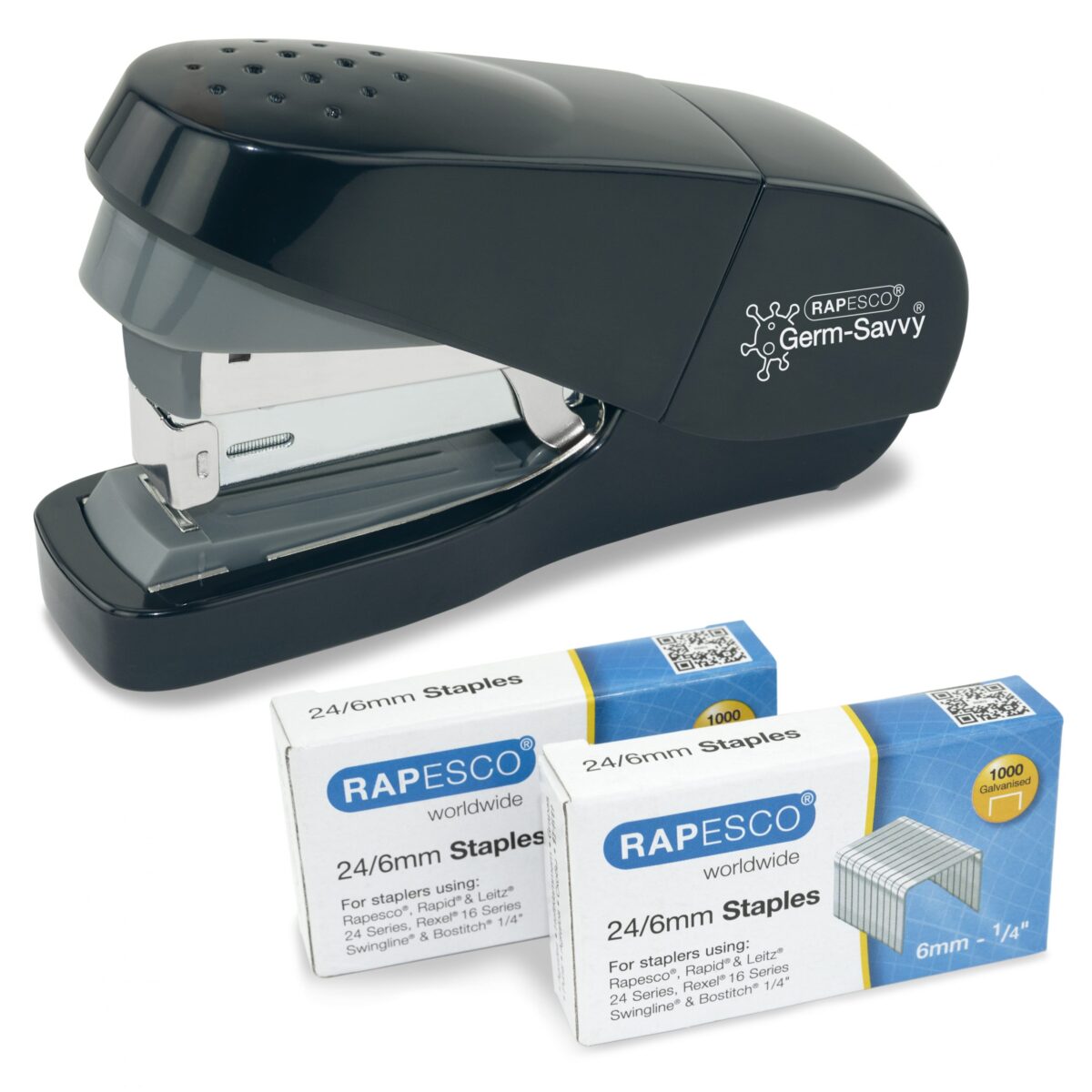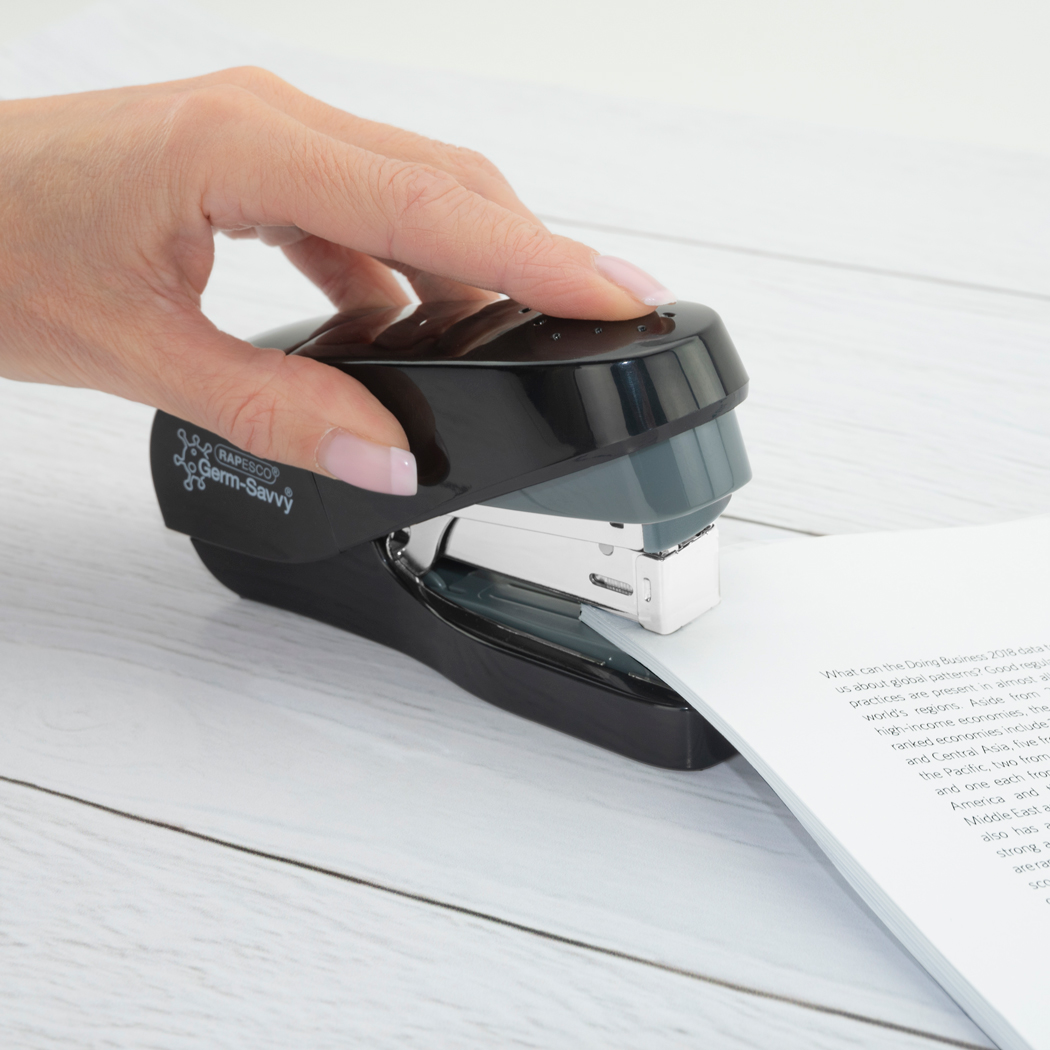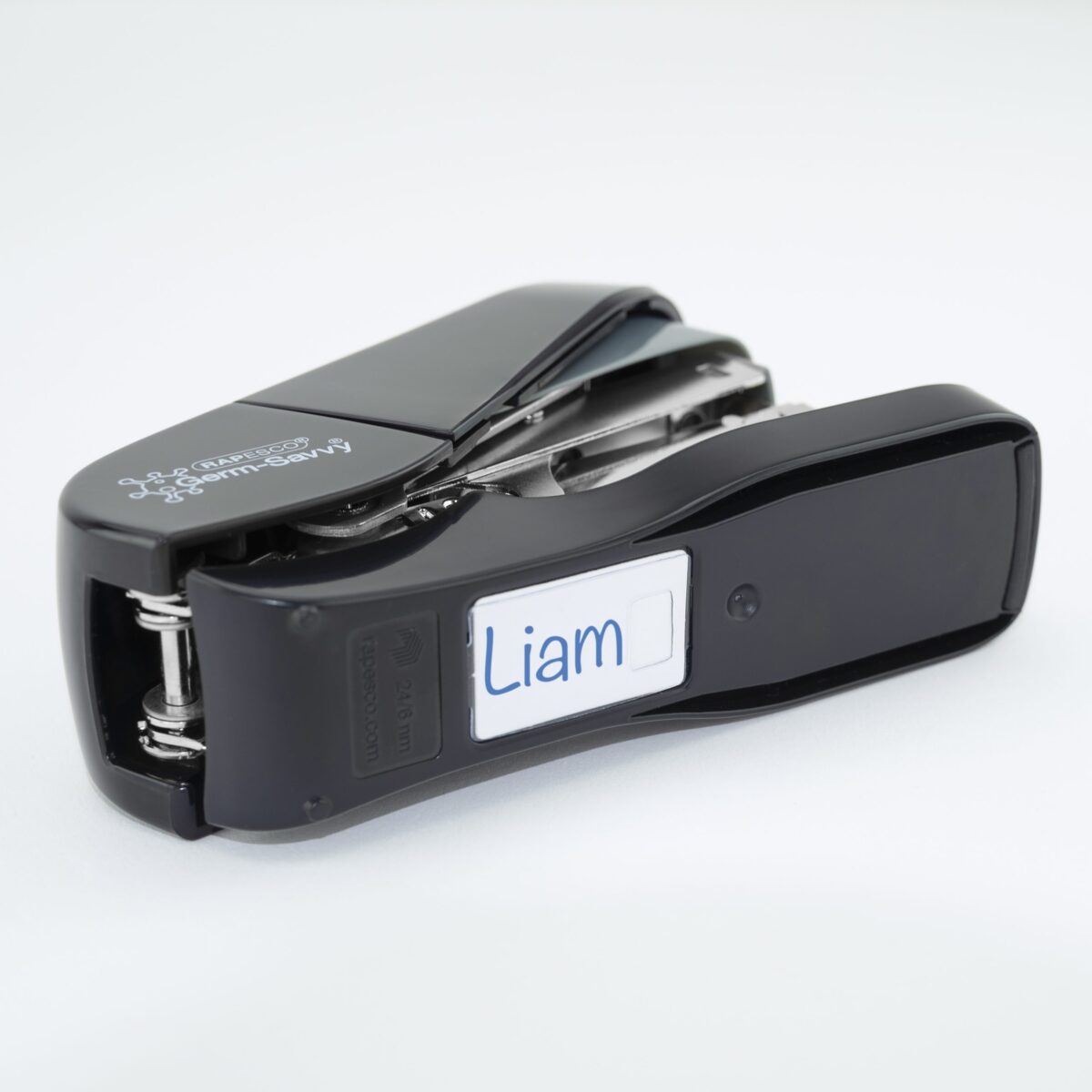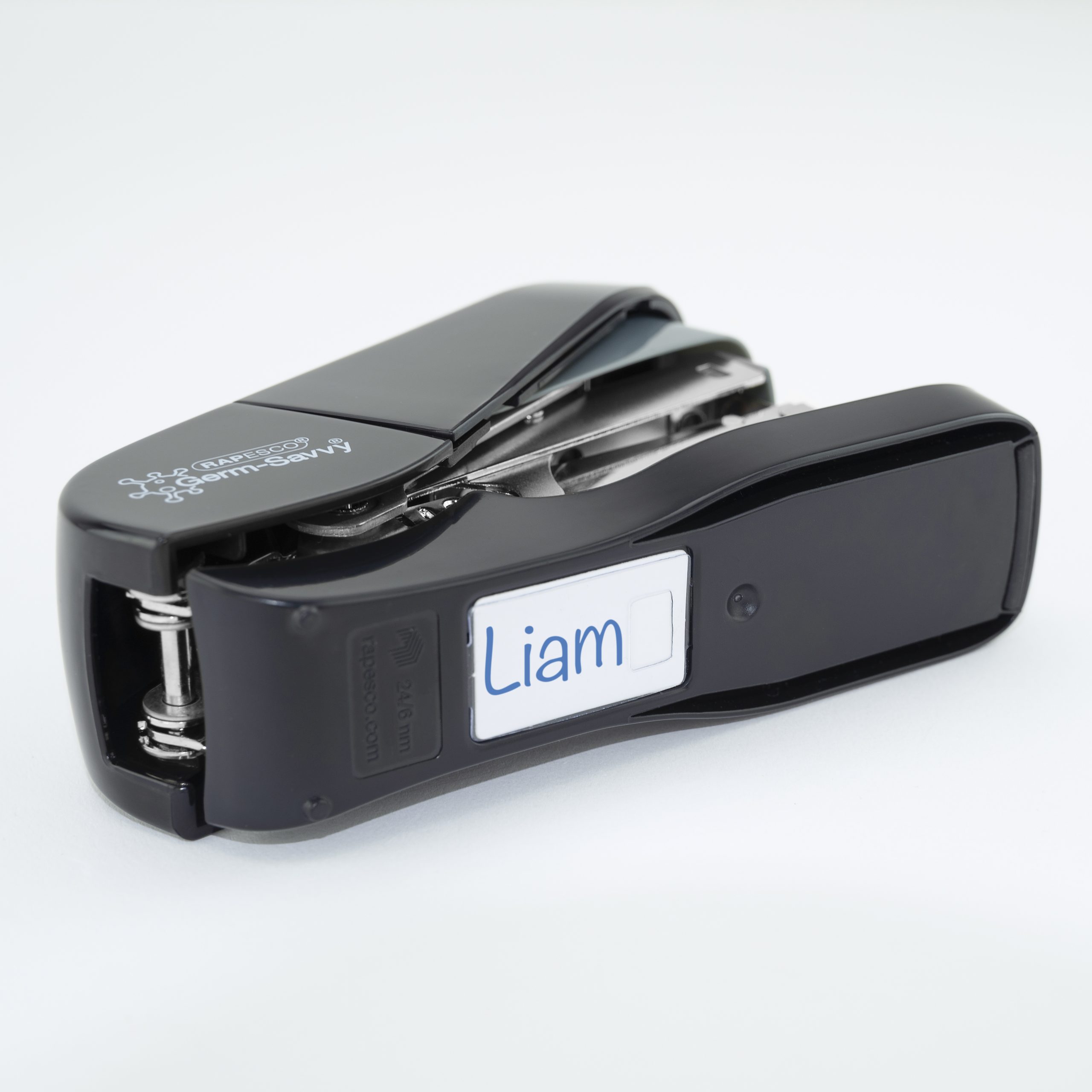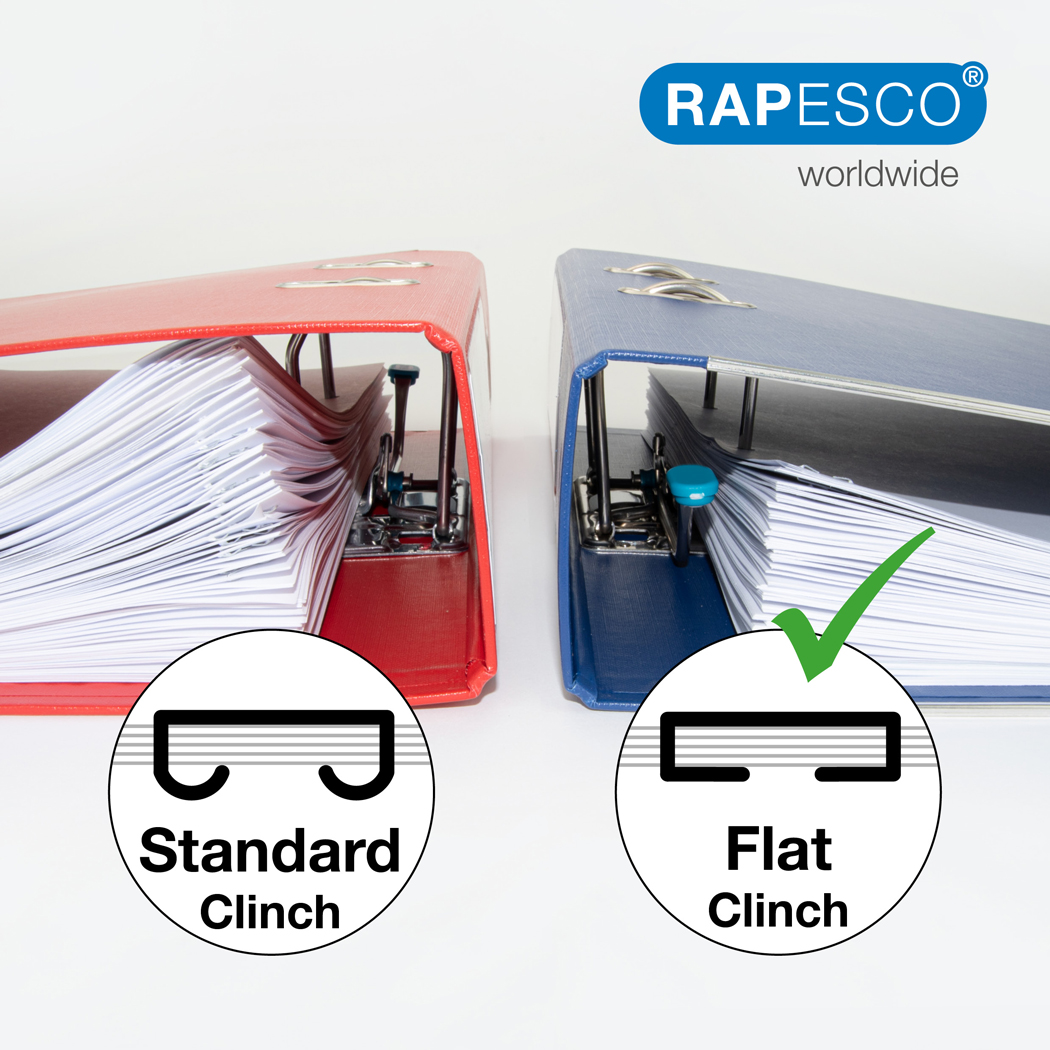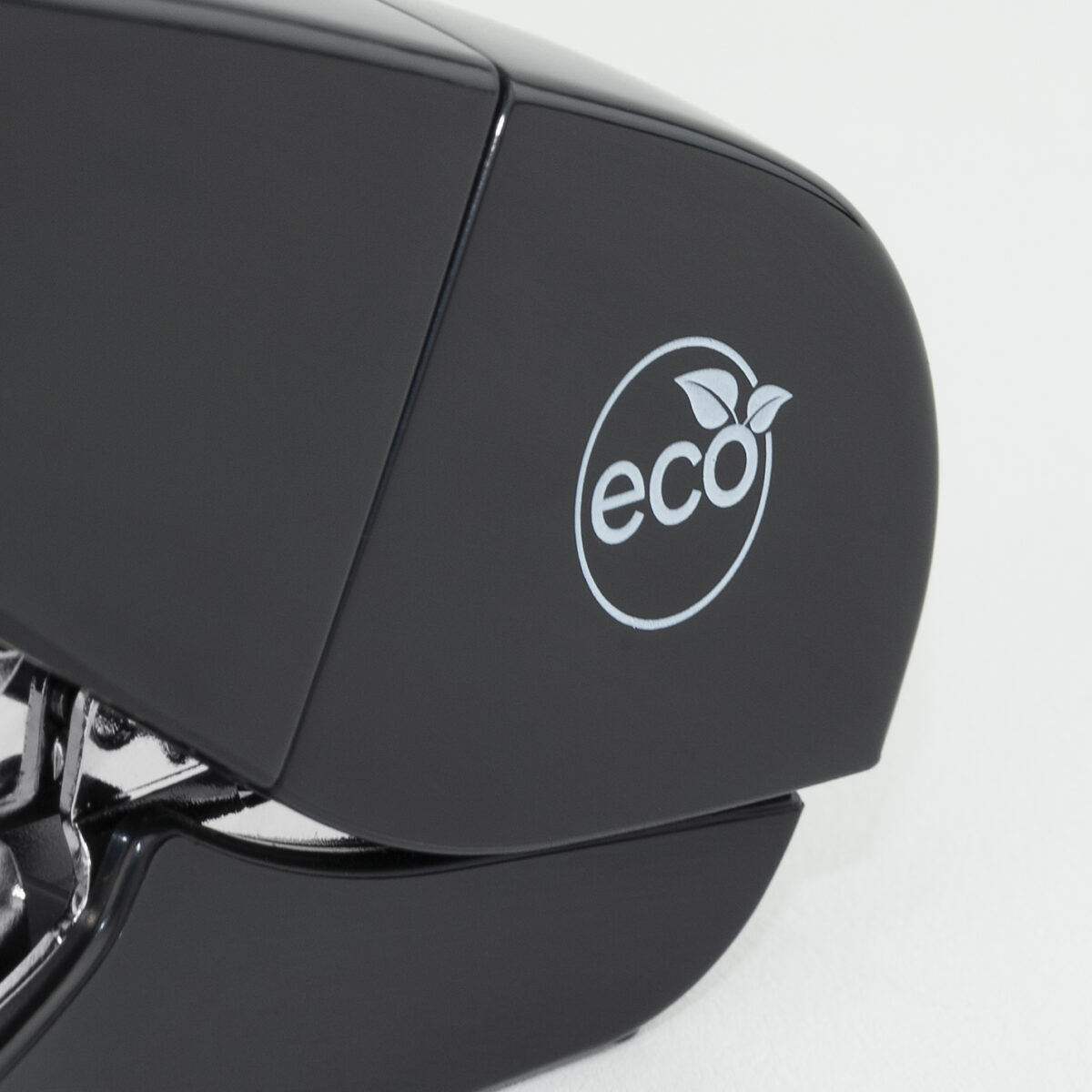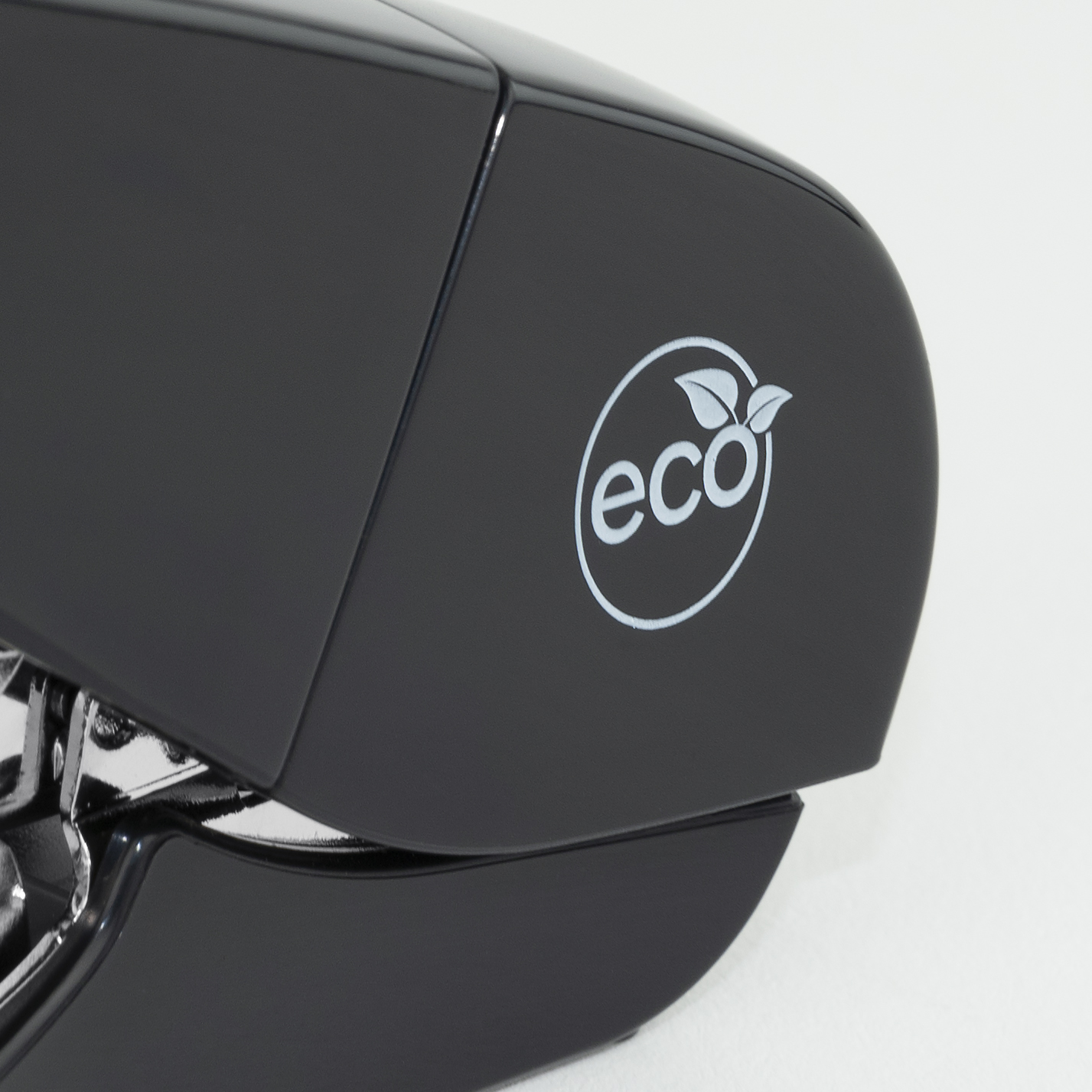 Germ-Savvy® Antibacterial ECO Less Effort Flat Clinch Stapler & 2000 Staples – Black
Achieve more with less effort thanks to the Rapesco Germ-Savvy® ECO Less Effort Flat Clinch Stapler: a stylish, half-strip, flat clinch stapler. This compact Germ-Savvy® ECO Flat Clinch stapler is loaded with features, including a convenient top-loading system for quick and easy staple re-loads, a personalisation window for your name or initials and a staple viewing window, so you know when you need to reload with staples. With up to a 35 sheet (80gsm) stapling capacity – 50% more than a traditional standard 6mm stapler – the Germ-Savvy® Less Effort Flat Clinch Stapler has a durable and ergonomic design allowing for a smooth and comfortable stapling experience with 60% less effort required. The flat clinch system also makes neater and flatter paper stacks that require less filing space as the special stapling mechanism bends the staple legs completely flat after stapling on the reverse side of the paper, where a standard stapler curves the legs. Boasting internal metal parts for durability and performance and a recycled plastic body, the stapling head also features our special Germ-Savvy® antibacterial agent, which kills 99% of bacteria. Available in soft white or sleek black models to suit any desktop, this stapler comes ready to use with two boxes of Rapesco 24/6mm staples and is backed by a 15-year guarantee.
Flat-clinch mechanism that folds staple legs completely flat with 60% less effort
Built-in Germ-Savvy® antibacterial protection that kills 99% of bacteria
Recycled plastic outer casing and all-metal working parts for durability
Uses 24/6mm staples, 35 sheets (80gsm) capacity
Supplied with two boxes of 24/6mm staples and has a staple viewing window
15-year Guarantee
¿Por qué elegir rapesco?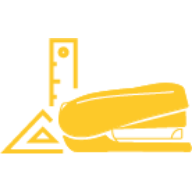 Diseño
Somos fabricantes de productos de oficina meticulosamente diseñados que superan las limitaciones en rendimiento, innovación y longevidad.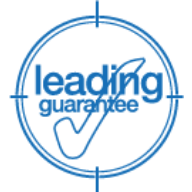 Calidad
Buscando sin descanso nuevos estándares de rendimiento, confiamos en la larga vida útil de nuestros productos y estamos orgullosos de ofrecer una garantía líder.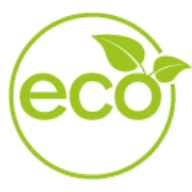 ECO
ECO es más que una simple renovación de nuestros productos, se está convirtiendo en nuestro nuevo estándar y buscamos continuamente nuevas formas de reducir, reutilizar y reciclar.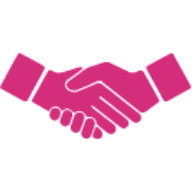 Confianza
Reconocidos internacionalmente por casi 70 años, estamos orgullosos de ser una marca en la que nuestros clientes confían.