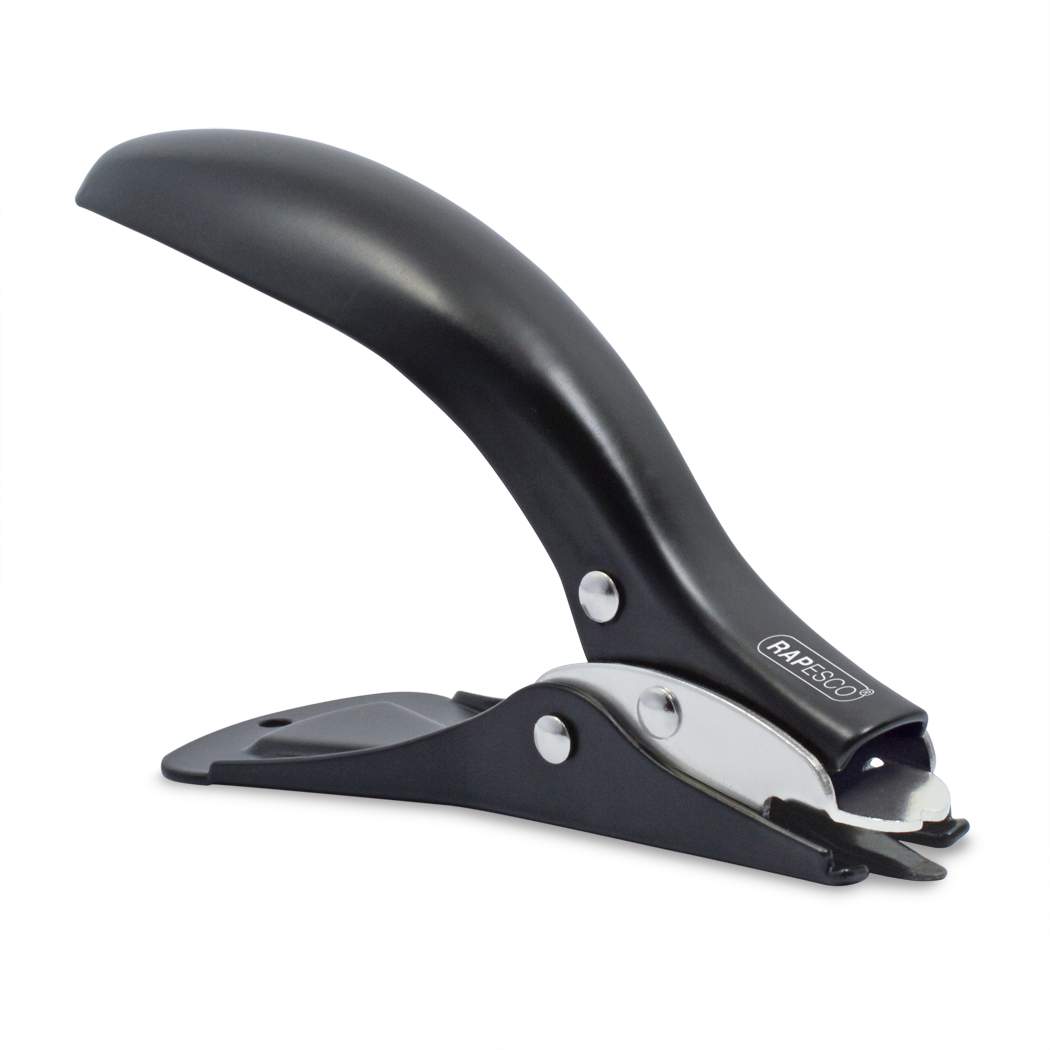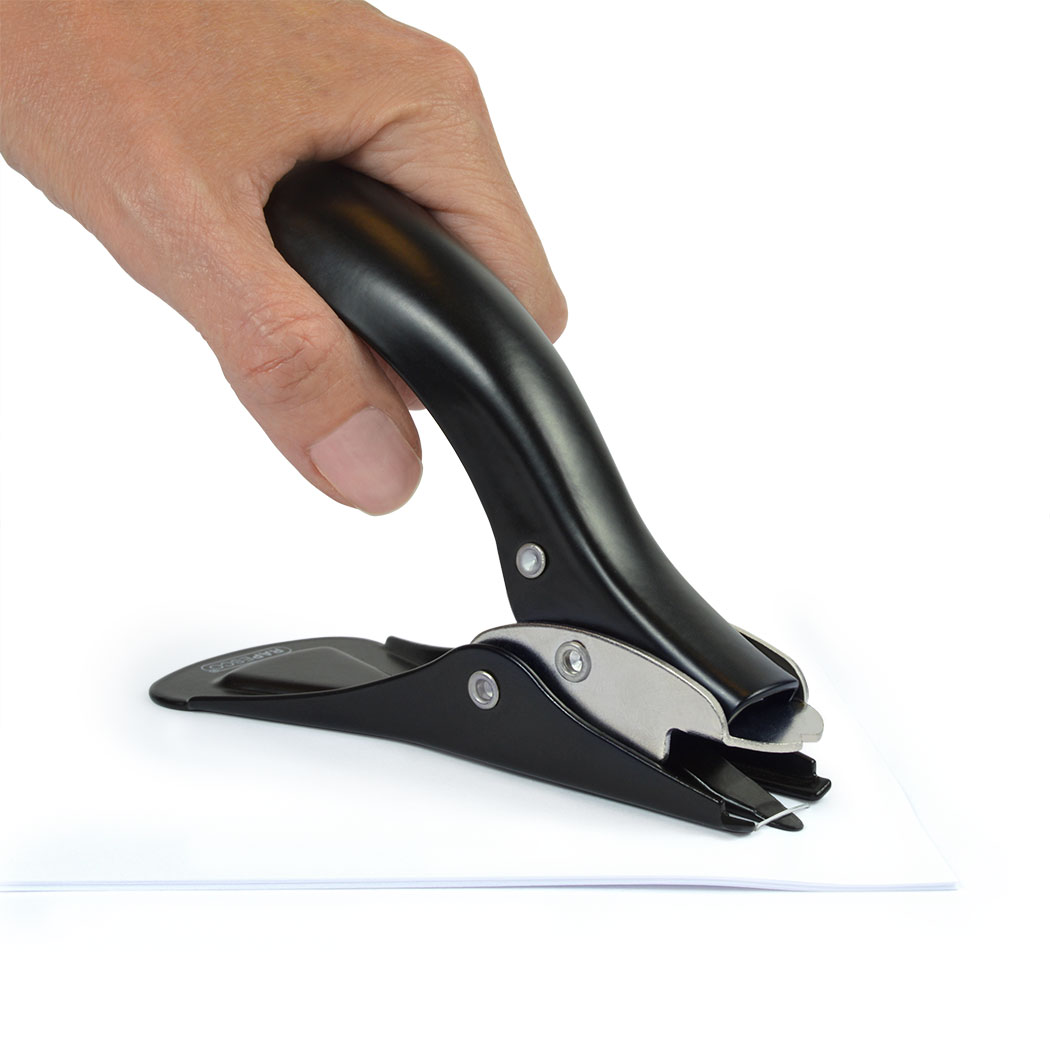 Heavy Duty & Carton Staple Remover
This ergonomically shaped, plier-type staple remover smoothly removes standard, heavy duty and carton staples from paper stacks and cartons with minimal effort. Also suitable for removing staples from harder surfaces such as notice boards, this staple remover features a staple shield to guard against staples flipping back. With a tough, all-metal construction this staple remover's contoured shape fits in hand perfectly for maximum comfort, whilst its sturdy base provides extra stability for added leverage. Manufactured from high quality materials, this product is backed by our 3-year Guarantee.
Easy to use, minimal effort, heavy duty and carton staple remover
Contoured, ergonomically shaped for user comfort
Tough, all-metal construction
Sturdy base provides extra stability for added leverage
Staple shield guards against staples flicking back
3-year Guarantee
¿Por qué elegir rapesco?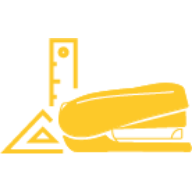 Diseño
Somos fabricantes de productos de oficina meticulosamente diseñados que superan las limitaciones en rendimiento, innovación y longevidad.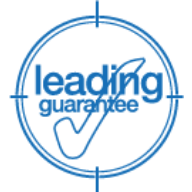 Calidad
Buscando sin descanso nuevos estándares de rendimiento, confiamos en la larga vida útil de nuestros productos y estamos orgullosos de ofrecer una garantía líder.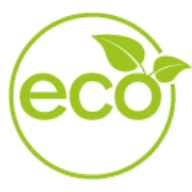 ECO
ECO es más que una simple renovación de nuestros productos, se está convirtiendo en nuestro nuevo estándar y buscamos continuamente nuevas formas de reducir, reutilizar y reciclar.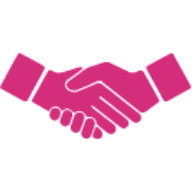 Confianza
Reconocidos internacionalmente por casi 70 años, estamos orgullosos de ser una marca en la que nuestros clientes confían.