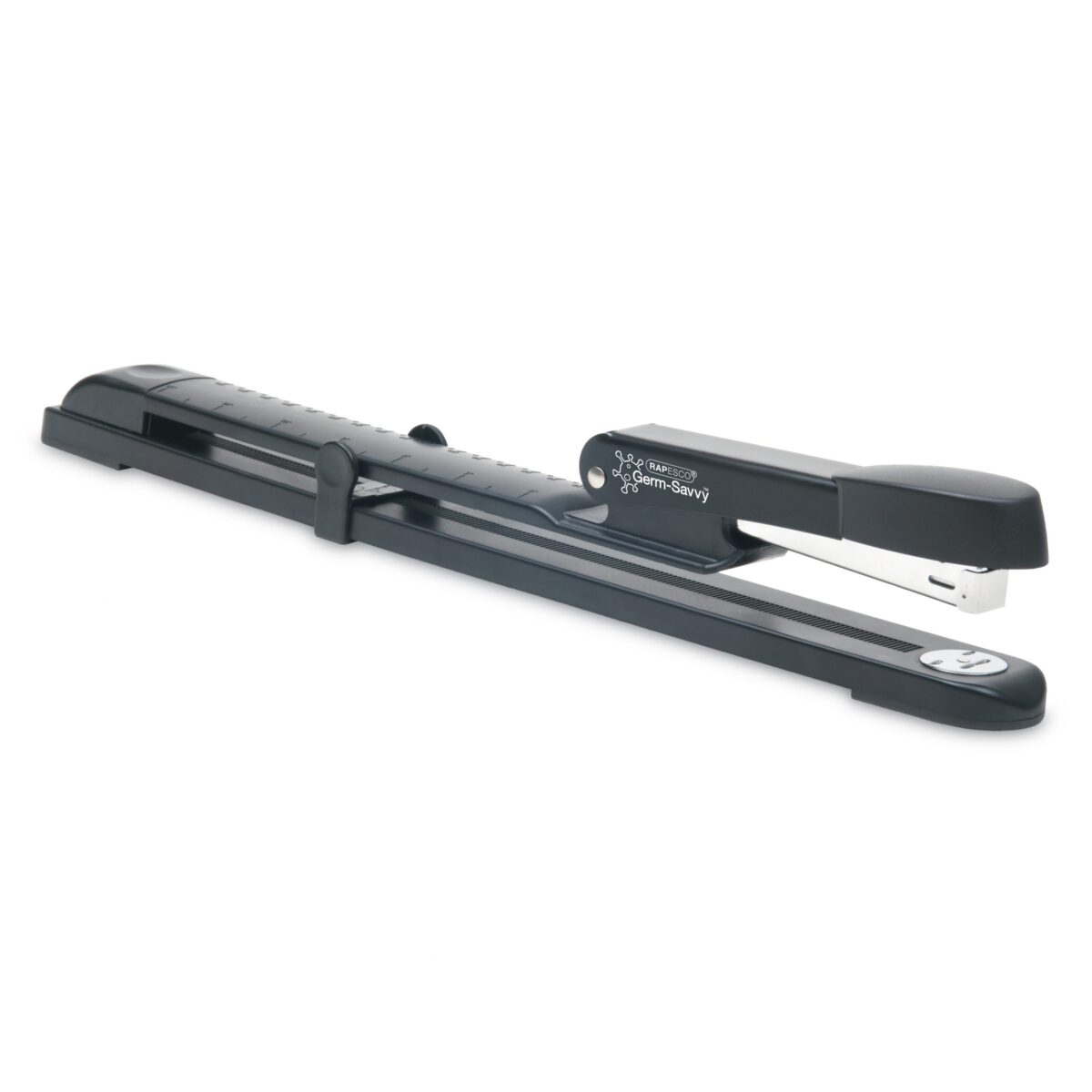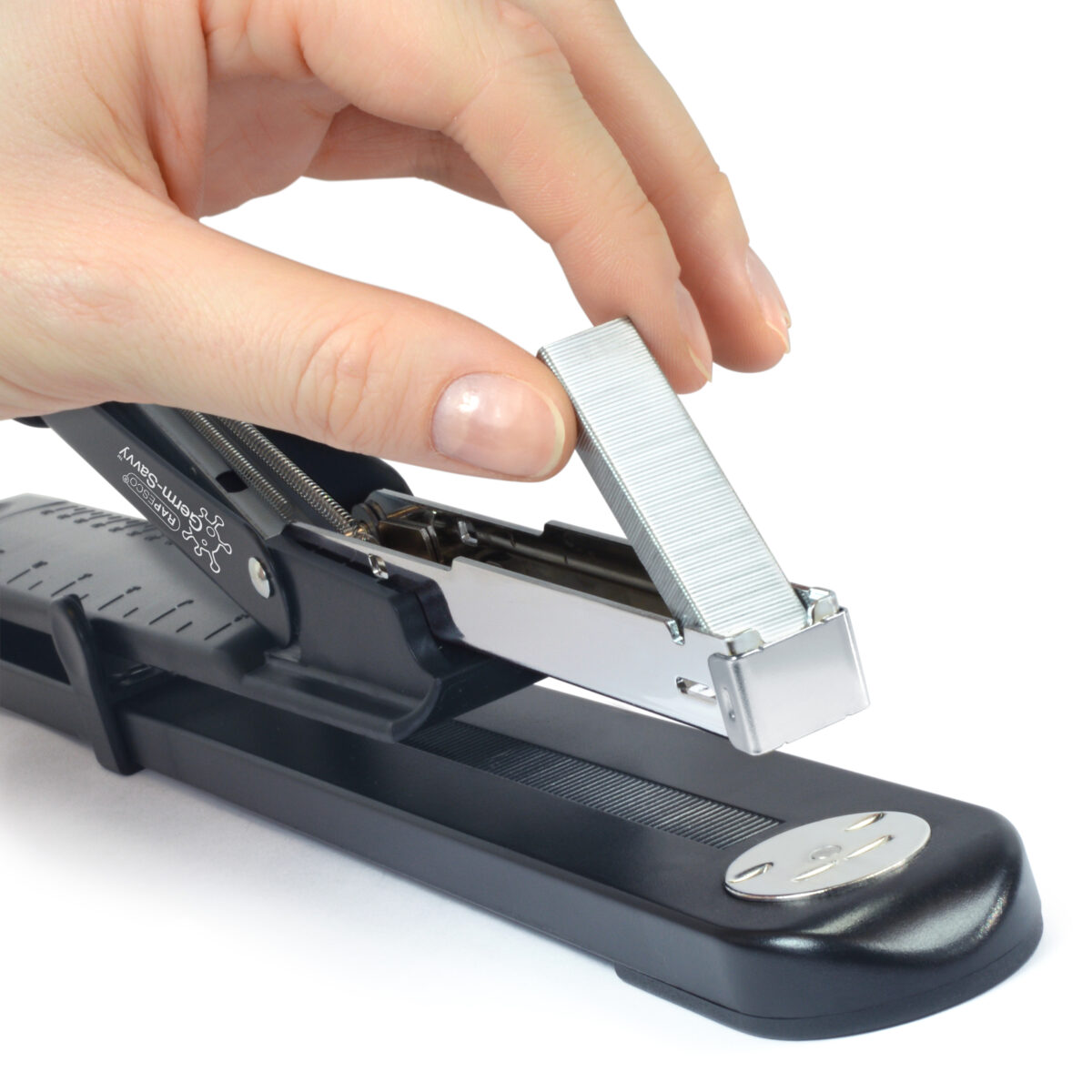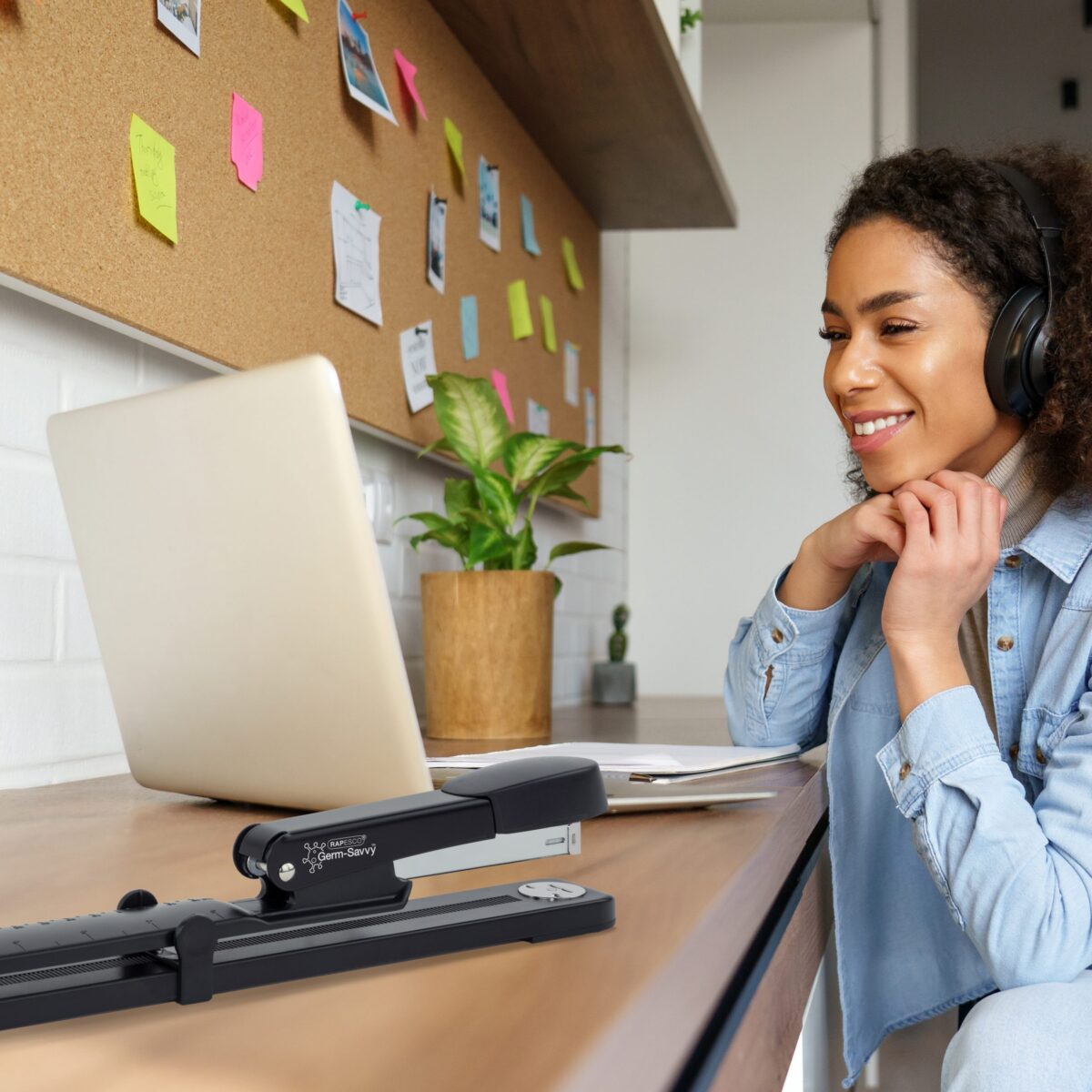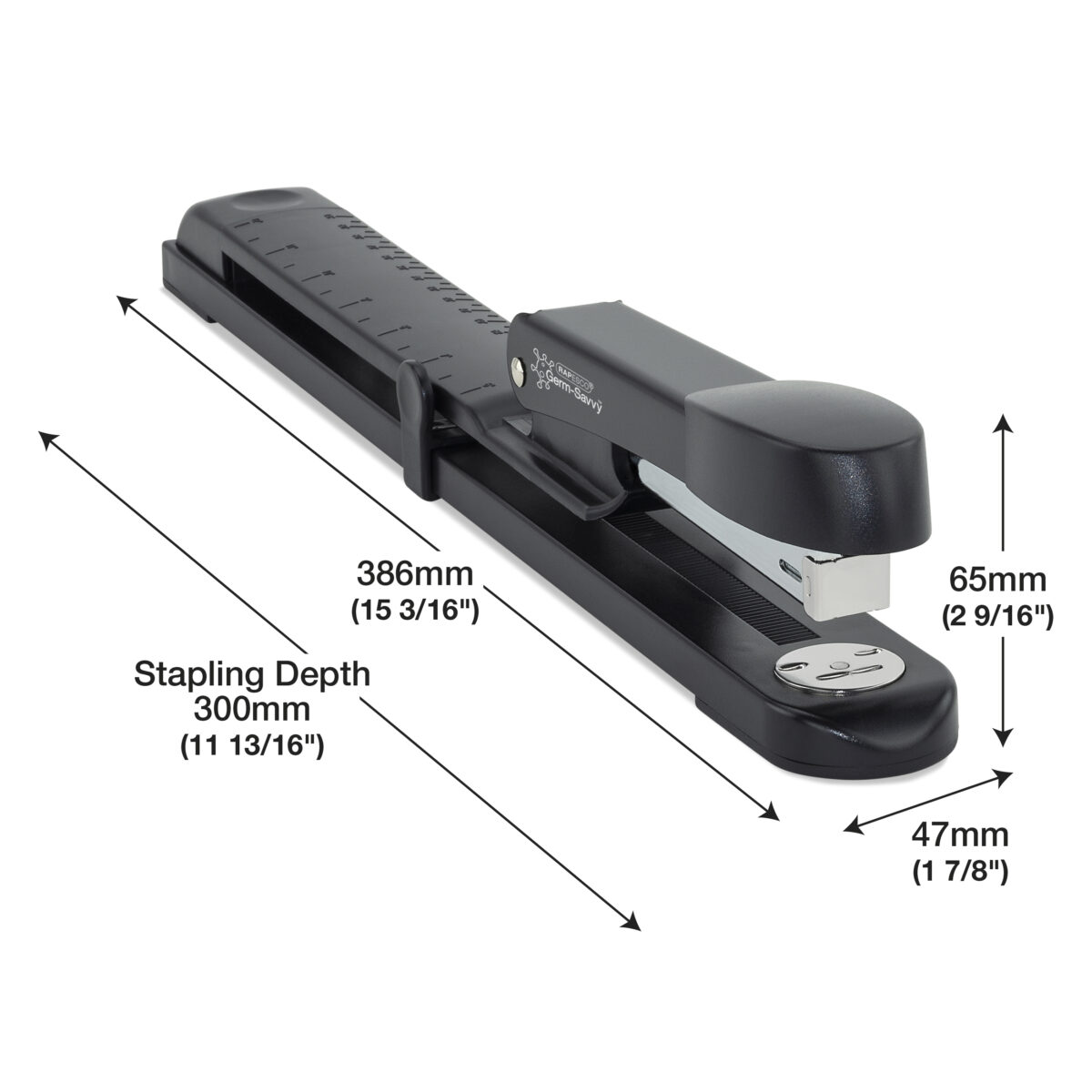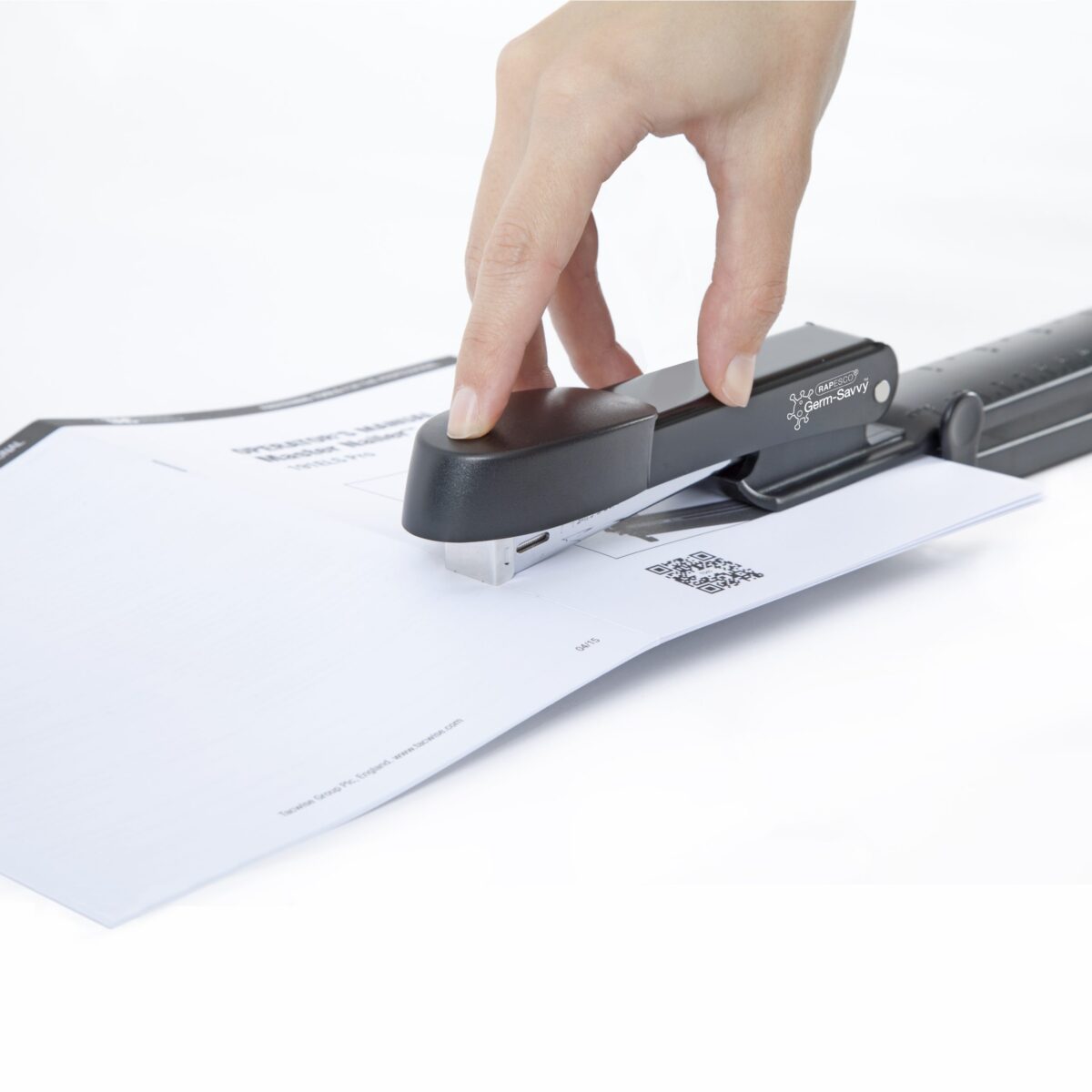 Germ-Savvy® Antibacterial Marlin Long Arm Metal Stapler – Black
The Rapesco Marlin stapler is a hardworking, practical addition to any desktop. Constructed with a tough metal upper arm and top loading stapling head. The soft feel top cap provides enhanced comfort and Germ-Savvy® lifetime antibacterial protection, making this product well-suited to use in shared environments. Calibrated adjustable paper guide/margin adjuster, with a stapling depth up to 300 mm and sheet capacity of 25 sheets (80gsm). Uses staples 26/6mm & 24/6mm and comes with 105x staples 26/6mm for a quick start. This durable stapler is backed by a 15-year Guarantee.
Germ-Savvy®: Built-in antibacterial protection
Full strip top-loading stapler
Full metal chassis, staple supply indicator and soft feel top cap for added comfort
Stapling and pinning functionality with an adjustable paper guide (29-300 mm)
Uses staples 26/6mm and 24/6 mm and comes with 105 staples 26/6 mm for a quick start
¿Por qué elegir rapesco?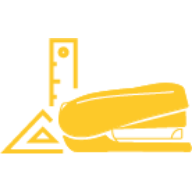 Diseño
Somos fabricantes de productos de oficina meticulosamente diseñados que superan las limitaciones en rendimiento, innovación y longevidad.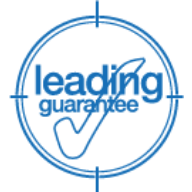 Calidad
Buscando sin descanso nuevos estándares de rendimiento, confiamos en la larga vida útil de nuestros productos y estamos orgullosos de ofrecer una garantía líder.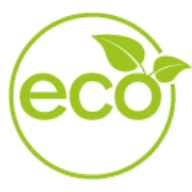 ECO
ECO es más que una simple renovación de nuestros productos, se está convirtiendo en nuestro nuevo estándar y buscamos continuamente nuevas formas de reducir, reutilizar y reciclar.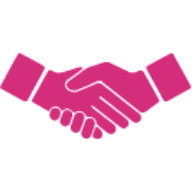 Confianza
Reconocidos internacionalmente por casi 70 años, estamos orgullosos de ser una marca en la que nuestros clientes confían.