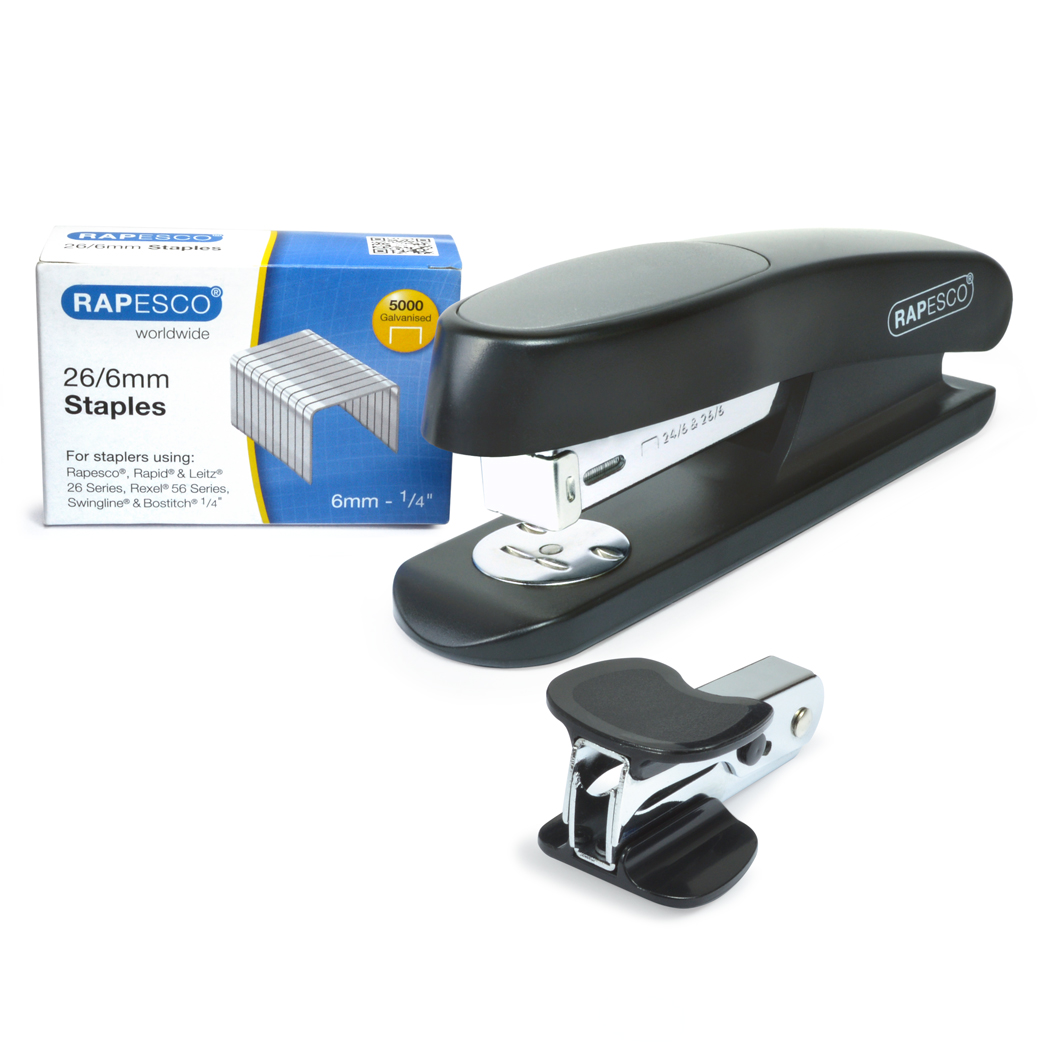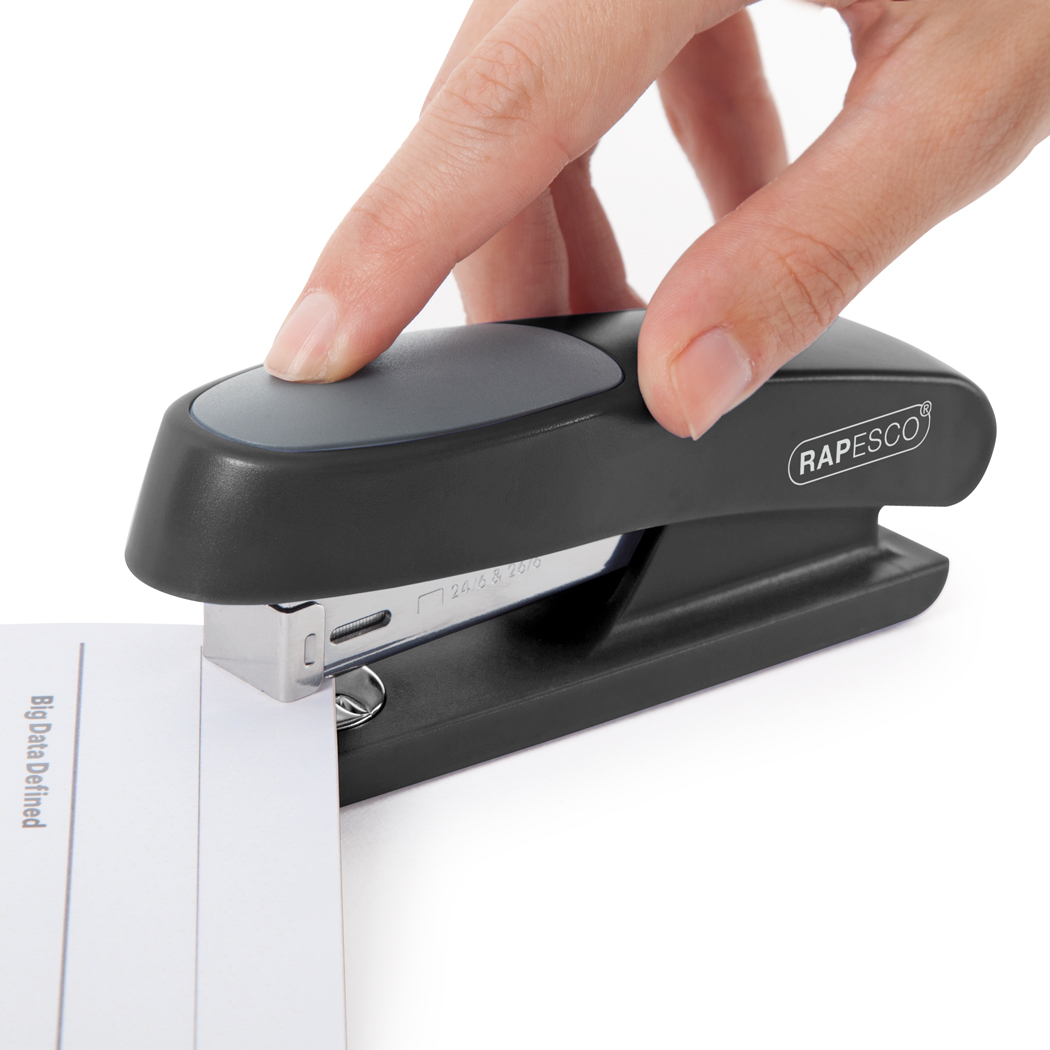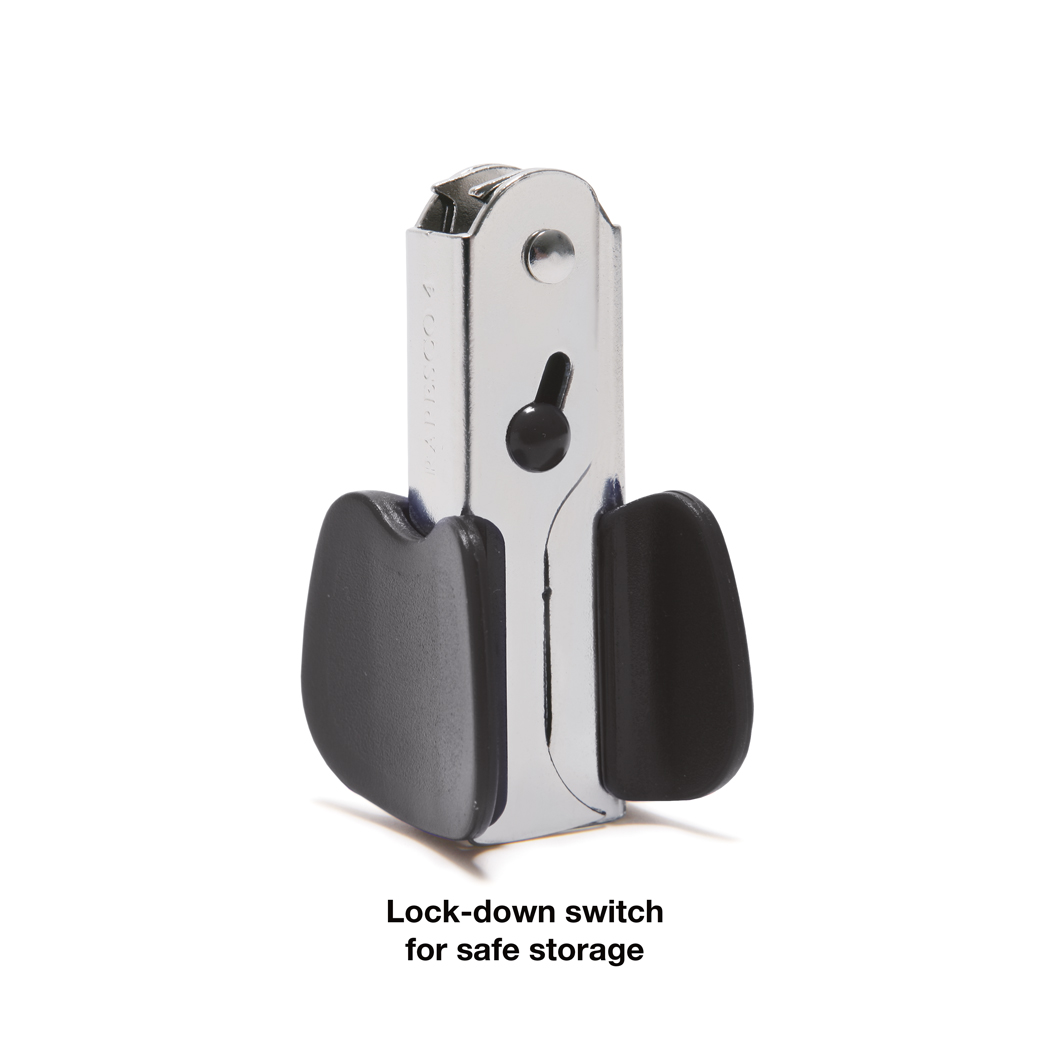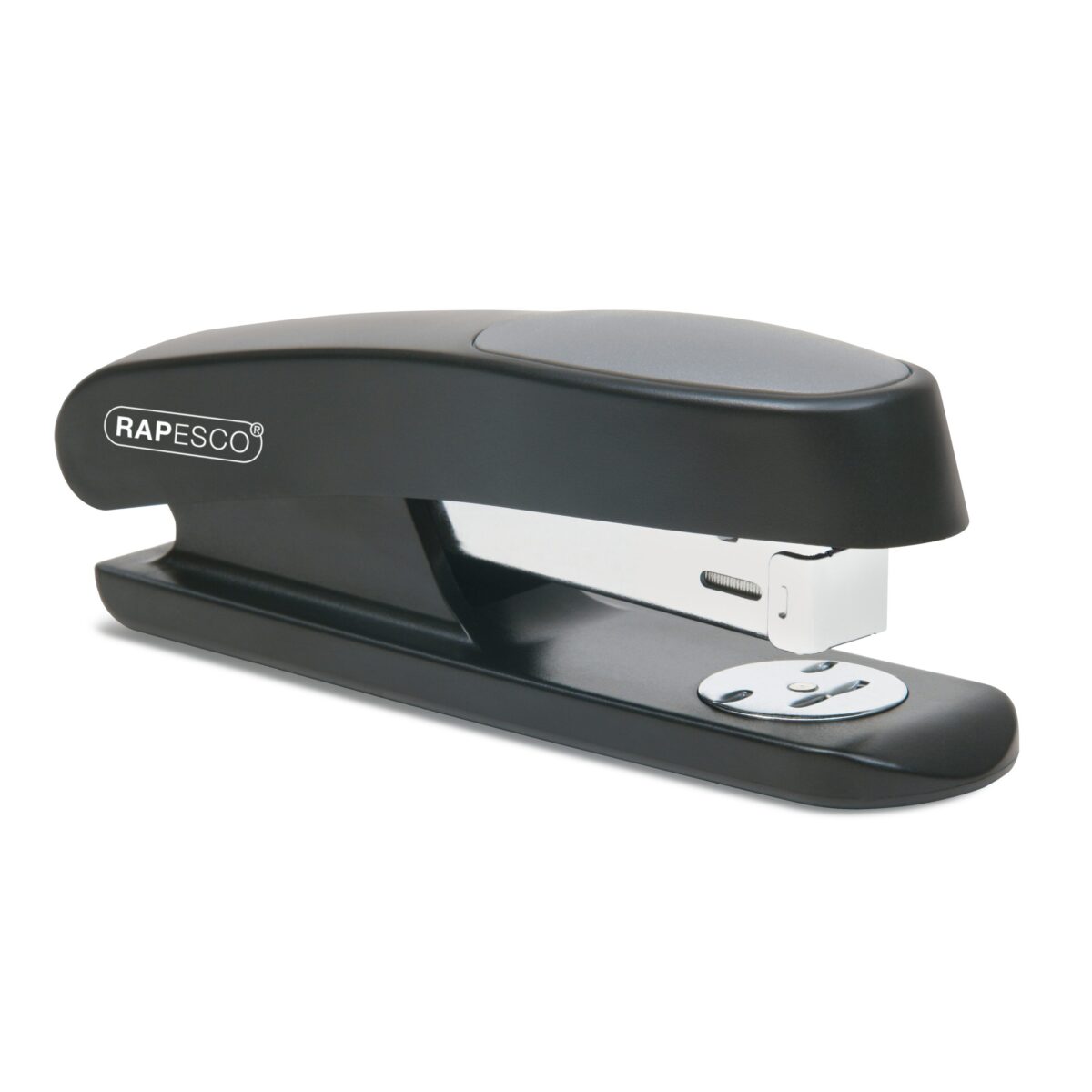 Germ-Savvy® Antibacterial Sting Ray Stapler with R4 Staple Remover & 5000 26/6mm Staples – Black
The Rapesco Sting Ray is a handy and stylish stapler which combines quality and comfort. This half-strip top loading stapler features a soft feel top cap insert for comfortable use alongside a safety lock-back for easy staple refilling. Its sleek black design will suit any desktop, whilst the incorporated Germ-Savvy® antibacterial protection makes it great for shared use in the office, at school or home for all stapling projects of up to 20 sheets (80gsm). This stapler comes bundled with 5000pcs 26/6mm staples for a quick start and includes our R4 safety staple remover, and is backed by our 15-year guarantee.
Germ-Savvy®: Built-in antibacterial protection
Half strip, top loading stapler with all-metal feeder that accepts standard 24/6mm and 26/6mm staples
Soft feel top cap insert for added comfort and staple refill indicator
Safety lock-back feature for easy staple refilling
Includes our R4 safety staple remover and 5000 26/6mm staples
¿Por qué elegir rapesco?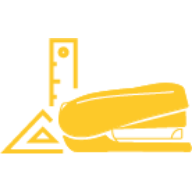 Diseño
Somos fabricantes de productos de oficina meticulosamente diseñados que superan las limitaciones en rendimiento, innovación y longevidad.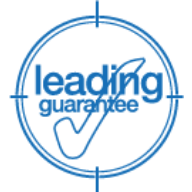 Calidad
Buscando sin descanso nuevos estándares de rendimiento, confiamos en la larga vida útil de nuestros productos y estamos orgullosos de ofrecer una garantía líder.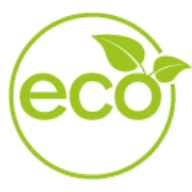 ECO
ECO es más que una simple renovación de nuestros productos, se está convirtiendo en nuestro nuevo estándar y buscamos continuamente nuevas formas de reducir, reutilizar y reciclar.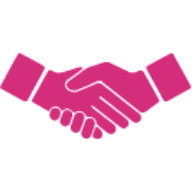 Confianza
Reconocidos internacionalmente por casi 70 años, estamos orgullosos de ser una marca en la que nuestros clientes confían.