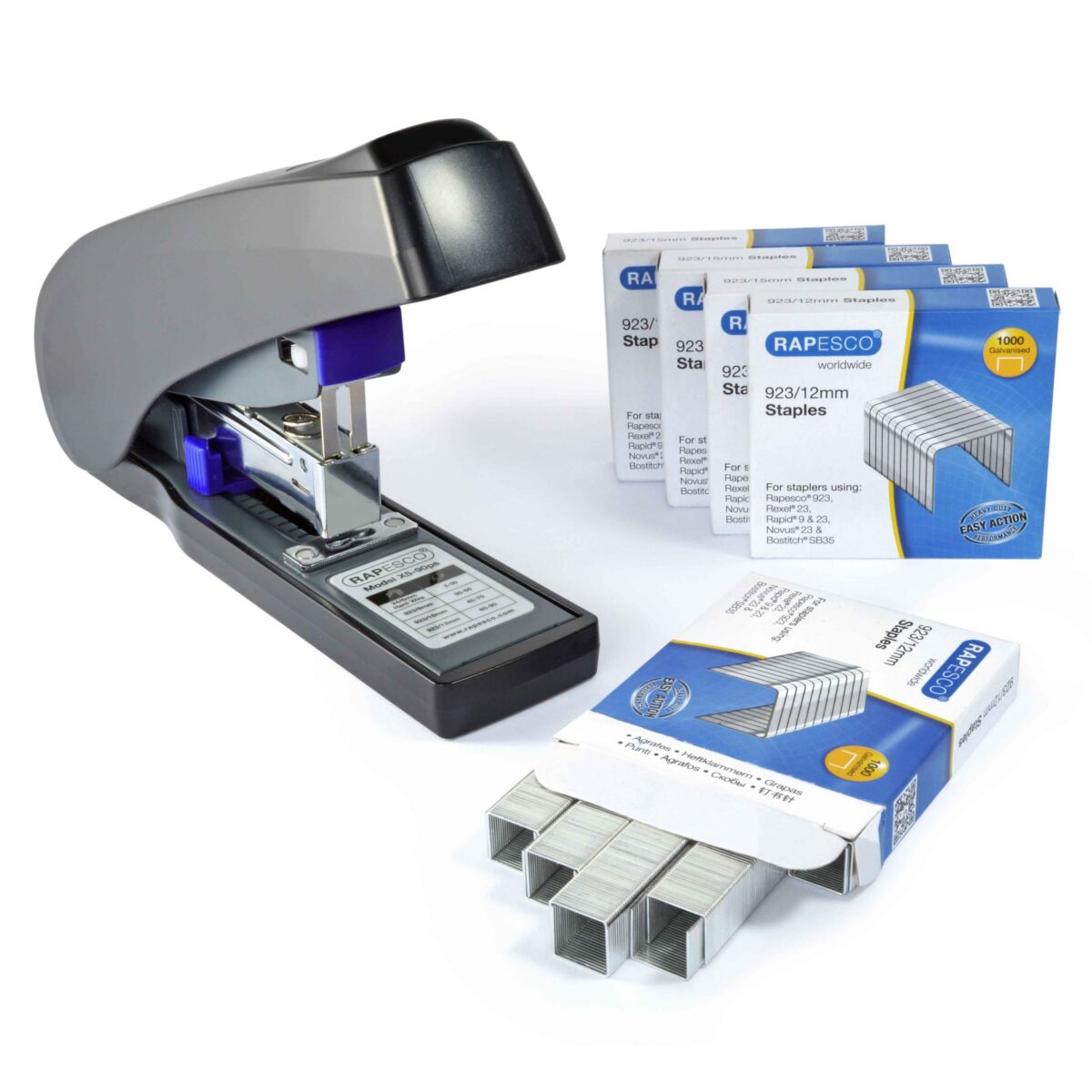 ECO X5-90ps Heavy Duty Less Effort Stapler & 5000 Staples 923/12mm – Black/Grey
This Rapesco stapling set includes the X5-90ps, a heavy-duty stapler from Rapesco and 5 individual boxes, each containing 1,000 923/12mm (type 23) staples. Stylish, practical and making easy work of large stapling jobs, the ECO X5-90ps is a great addition to any office and is made with a high level of recycled plastic. Requiring 60% less stapling force for up to 90 sheets (80gsm), the X5-90ps boasts easy, top-loading half strip staple capacity. A durable and hardworking stapler with a solid structure and all-metal chassis. This innovative stapler features a paper/margin edge guide which can also be used to clear staplers in the unlikely event of a jam. Handling large stapling tasks with ease, this less-effort stapler will deliver results beyond the capabilities of most other manufacturers. Firing Rapesco 923/8-12mm staples or 24/6mm Extra Strong Staples (for optimum performance up to 20 sheets), this stapler is built to deliver outstanding results repeatedly and is backed by our 15-year Guarantee (stapler only).
Less-effort 90 sheet stapler from Rapesco supplied with 5000 x 923/12mm staples.
Made with 100% ABS recycled plastic and with a durable metal chassis
Staples up to 90 sheets with 60% less stapling effort required
Staple jam release mechanism and adjustable margin guide for neat and precise stapling
Highly versatile, accepting 923/8-12mm & 24/6mm staples
15-year guarantee
¿Por qué elegir rapesco?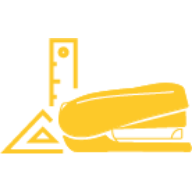 Diseño
Somos fabricantes de productos de oficina meticulosamente diseñados que superan las limitaciones en rendimiento, innovación y longevidad.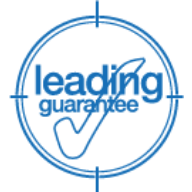 Calidad
Buscando sin descanso nuevos estándares de rendimiento, confiamos en la larga vida útil de nuestros productos y estamos orgullosos de ofrecer una garantía líder.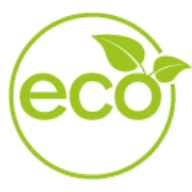 ECO
ECO es más que una simple renovación de nuestros productos, se está convirtiendo en nuestro nuevo estándar y buscamos continuamente nuevas formas de reducir, reutilizar y reciclar.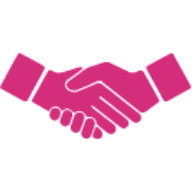 Confianza
Reconocidos internacionalmente por casi 70 años, estamos orgullosos de ser una marca en la que nuestros clientes confían.