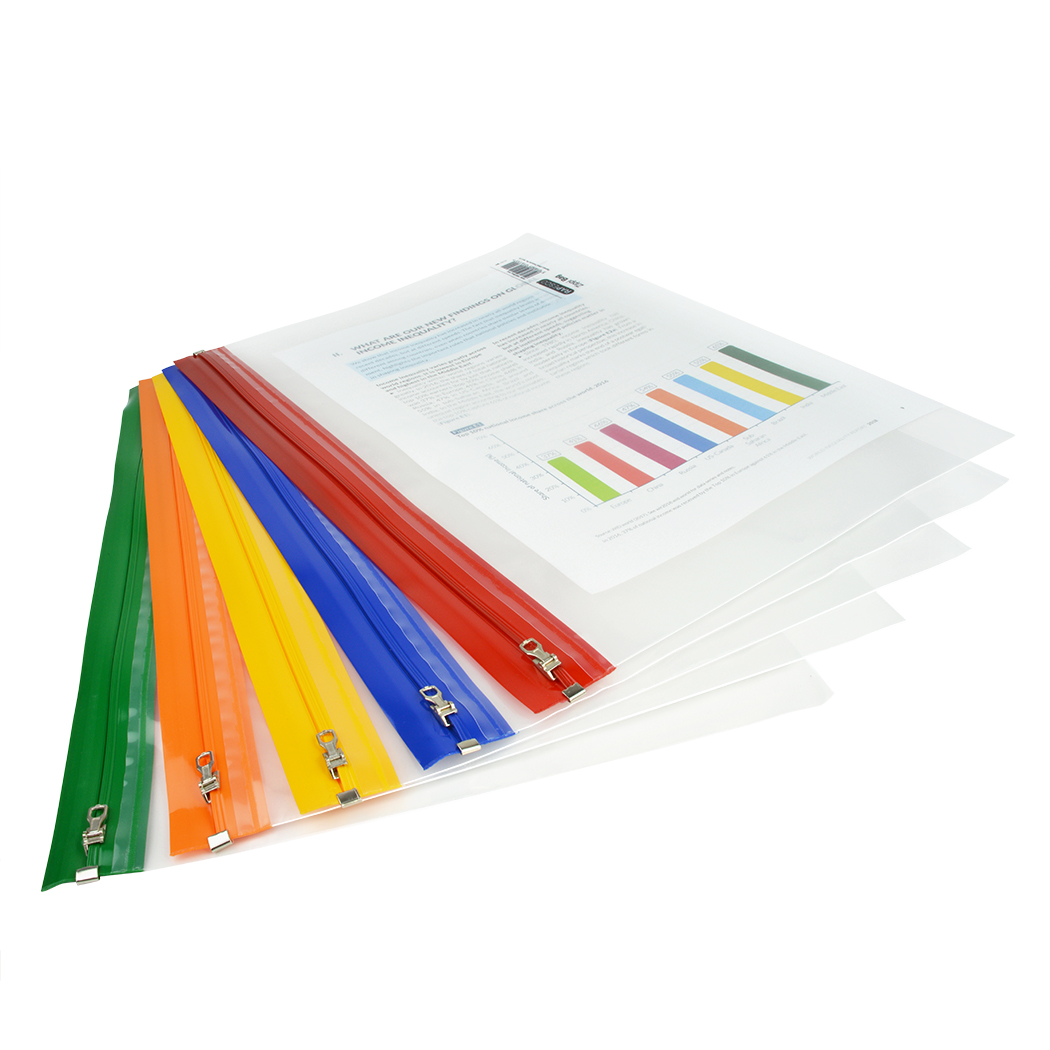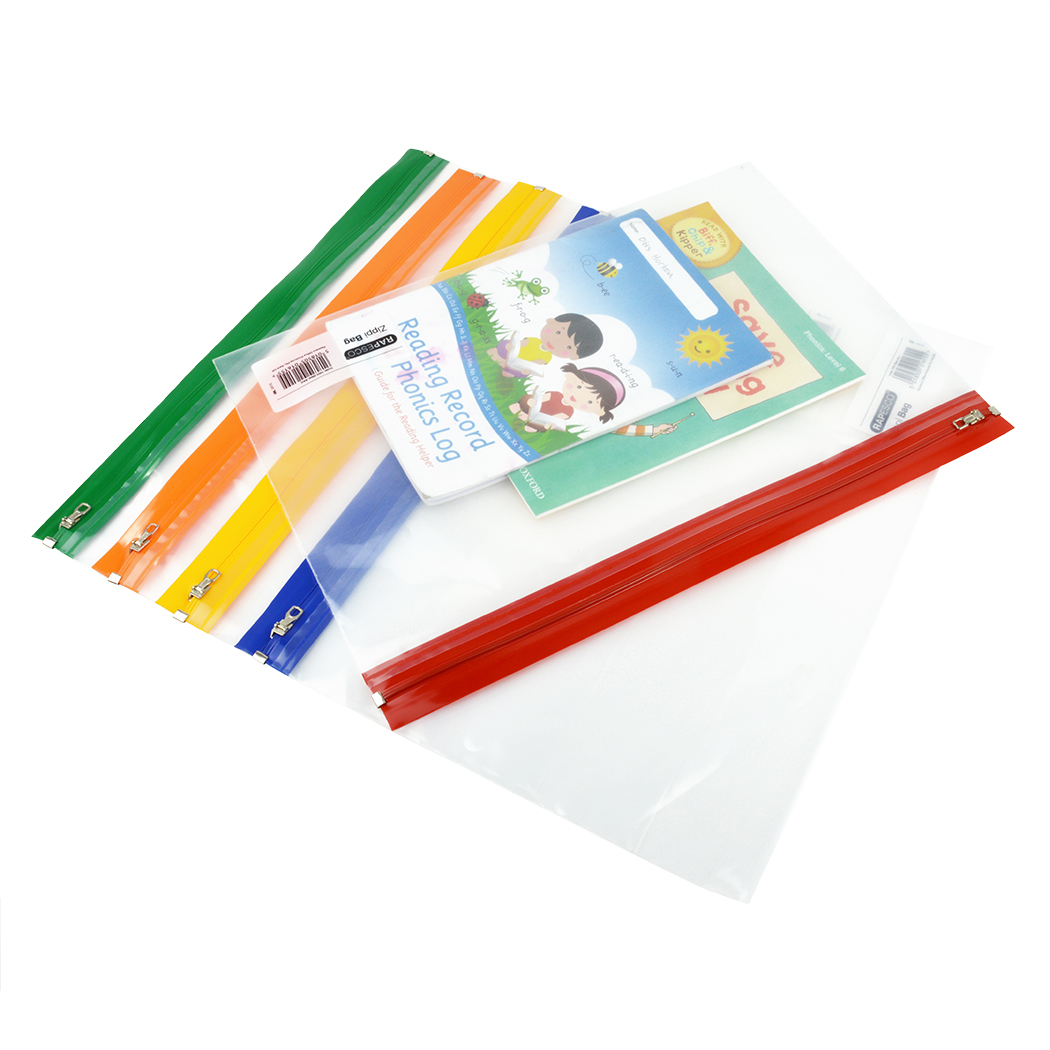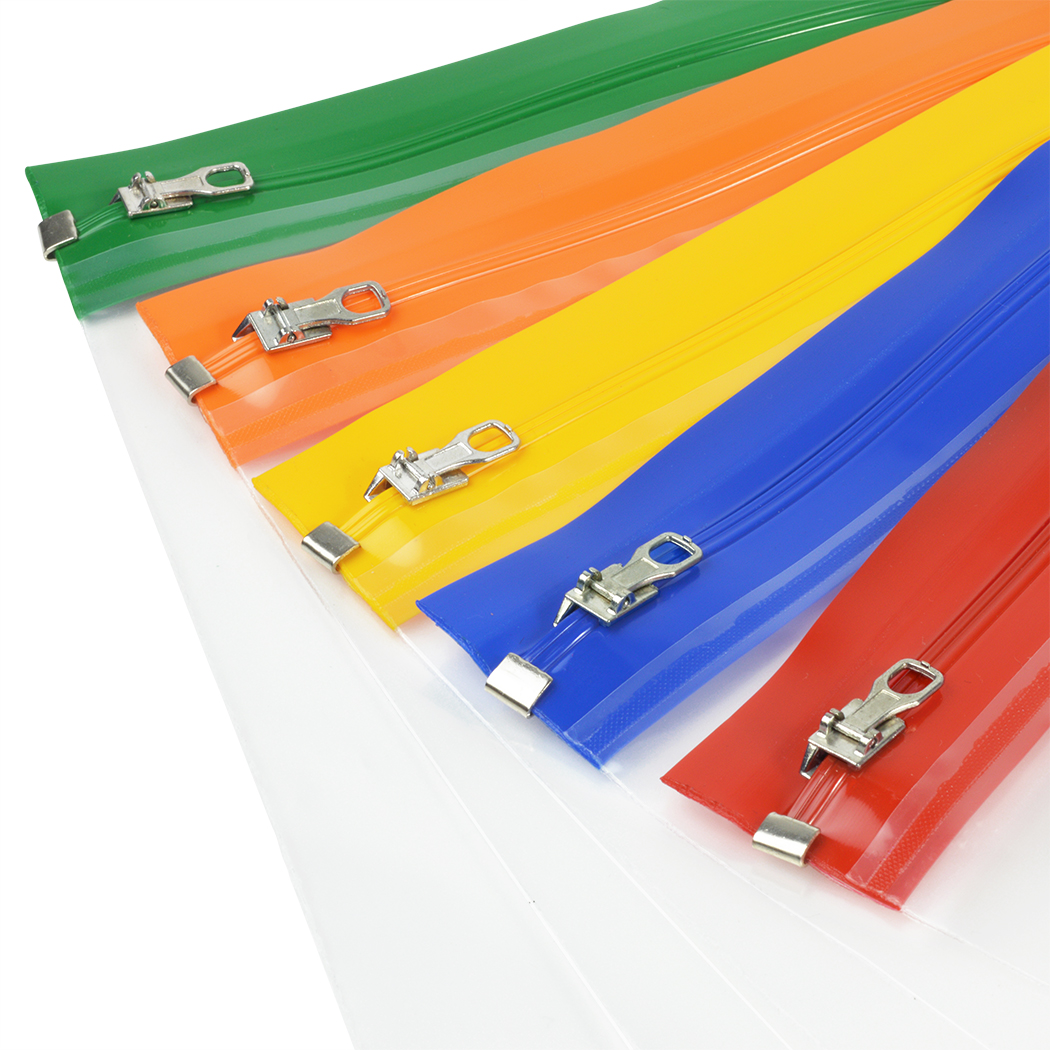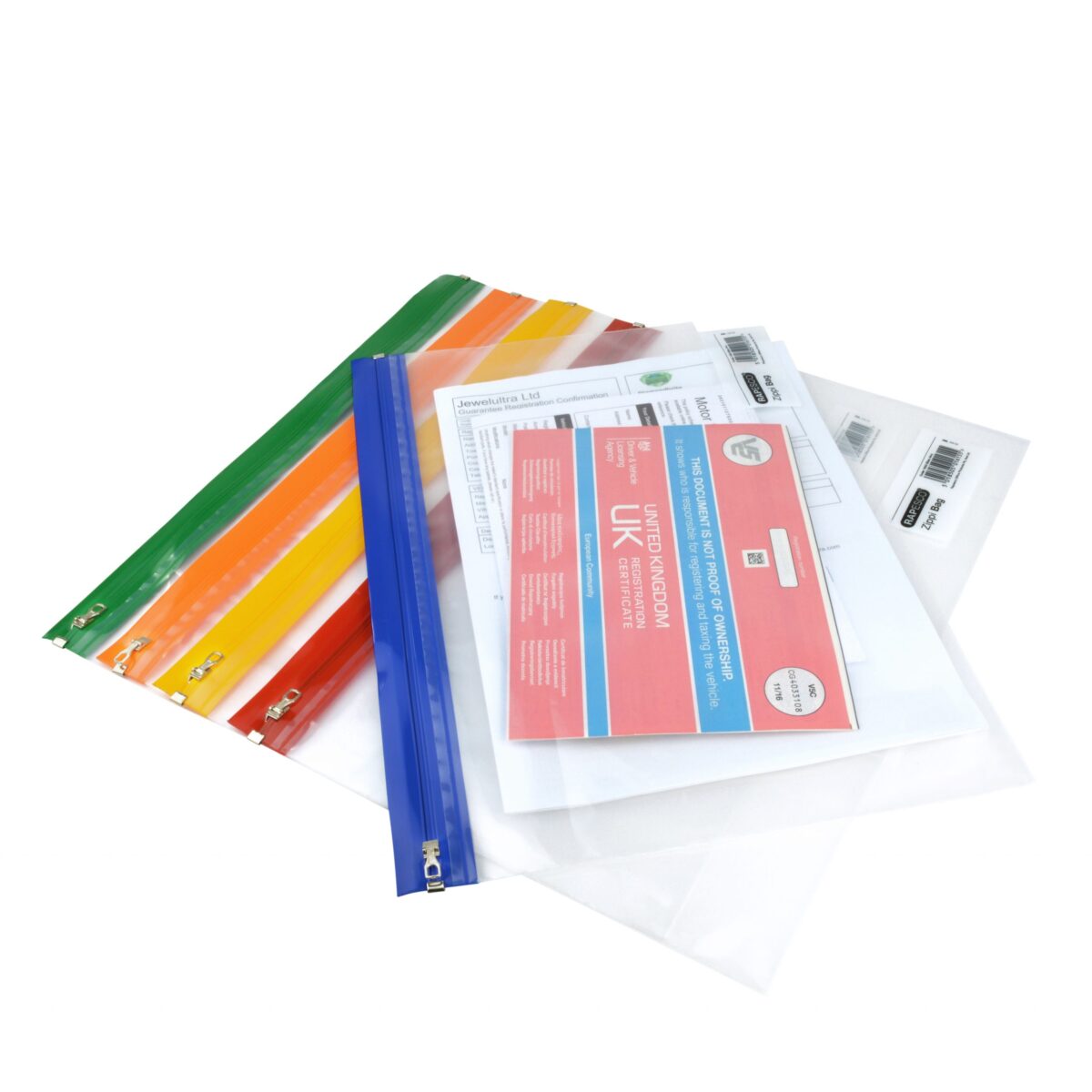 Zippi Bag with Metal Zip A4+ – Clear with Assorted Bright Coloured Zip Strips – Pack of 5
Keep your important documents safe with the new transparent Rapesco Zippi Bags. Available in A3, A4+ and A5 sizes, the lightweight bags come in 5 bright designs so whether you are managing papers, storing documents or displaying projects, thematic organising has never been easier. The new durable design features a metal zip to keep all contents safe and the water-resistant material means they can be taken out and about. Flexible and resilient, the A4+ sized bags help store documents in and around the office, home or classroom safely and securely.
Clear transparent bags with coloured metal zips to keep documents secure
Lightweight, flexible and water-resistant
Ideal for projects, storing documents and travelling
Available in A3, A4+ and A5 sizes
Vibrant assorted colour range – Packs of 5 (Red/Yellow/Orange/Green/Blue)
¿Por qué elegir rapesco?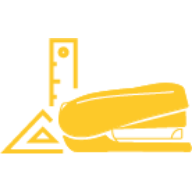 Diseño
Somos fabricantes de productos de oficina meticulosamente diseñados que superan las limitaciones en rendimiento, innovación y longevidad.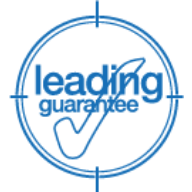 Calidad
Buscando sin descanso nuevos estándares de rendimiento, confiamos en la larga vida útil de nuestros productos y estamos orgullosos de ofrecer una garantía líder.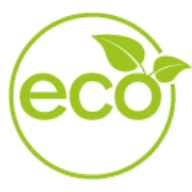 ECO
ECO es más que una simple renovación de nuestros productos, se está convirtiendo en nuestro nuevo estándar y buscamos continuamente nuevas formas de reducir, reutilizar y reciclar.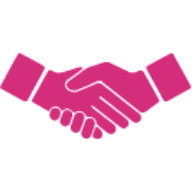 Confianza
Reconocidos internacionalmente por casi 70 años, estamos orgullosos de ser una marca en la que nuestros clientes confían.